We May Be Stuck at Home
but we can do this! Go Euro Stars!
Euro Stars Week Workouts
Gymnasts should do 1 set if they are in an invite class, Bitty Bronze or Pre-team. All others (levels receiving scores) should do them 2-3 times unless otherwise noted. If your coach has separate work outs, these are in addition. 
Remember, champions are built in the off season.
Keep up to date with our information by making sure you are receiving our emails, and also checking social media periodically.
If you are on pre-team, team or an invite only group and do not have access to the SportsYou please email the gym!
Incentives
While we know it is hard to get motivated, we are asking all of our levels to do these work outs. 
Parents will be asked to SIGN that their gymnast completed all these work outs.
If a practice group has 100% percent participation, they will get the following awards!
XCEL Platinum/Diamond

MUST COMPLETE BOTH WEEKS TikTok with Coach Carylyn! We know she does NOT do cameras, so this is big!

XCEL Gold –

Week 1 – Free time
Week 2 – Free time

XCEL Silver

Complete both weeks, get a pizza party!

XCEL Bronze

Week 1 – Free time
Week 2 – Free time

FUN Meet Groups (Pre-team, JTP+, Bitty Bronze)

Week 1 – Free time
Week 2 – Free time

Level 7-10

Week 1 – Run to Wendy's
Week 2 – Tik Tok with coaches

Level 5-6

Week 1 – Tik Tok with Coach Ray
Week 2 – Free time

Level 4

Week 1 – Facetime with Coach Nico and Coach Brittini
Week 2 – 2o minute of games

Level 3

Week 1 – Free time
Week 2 – 20 minute of games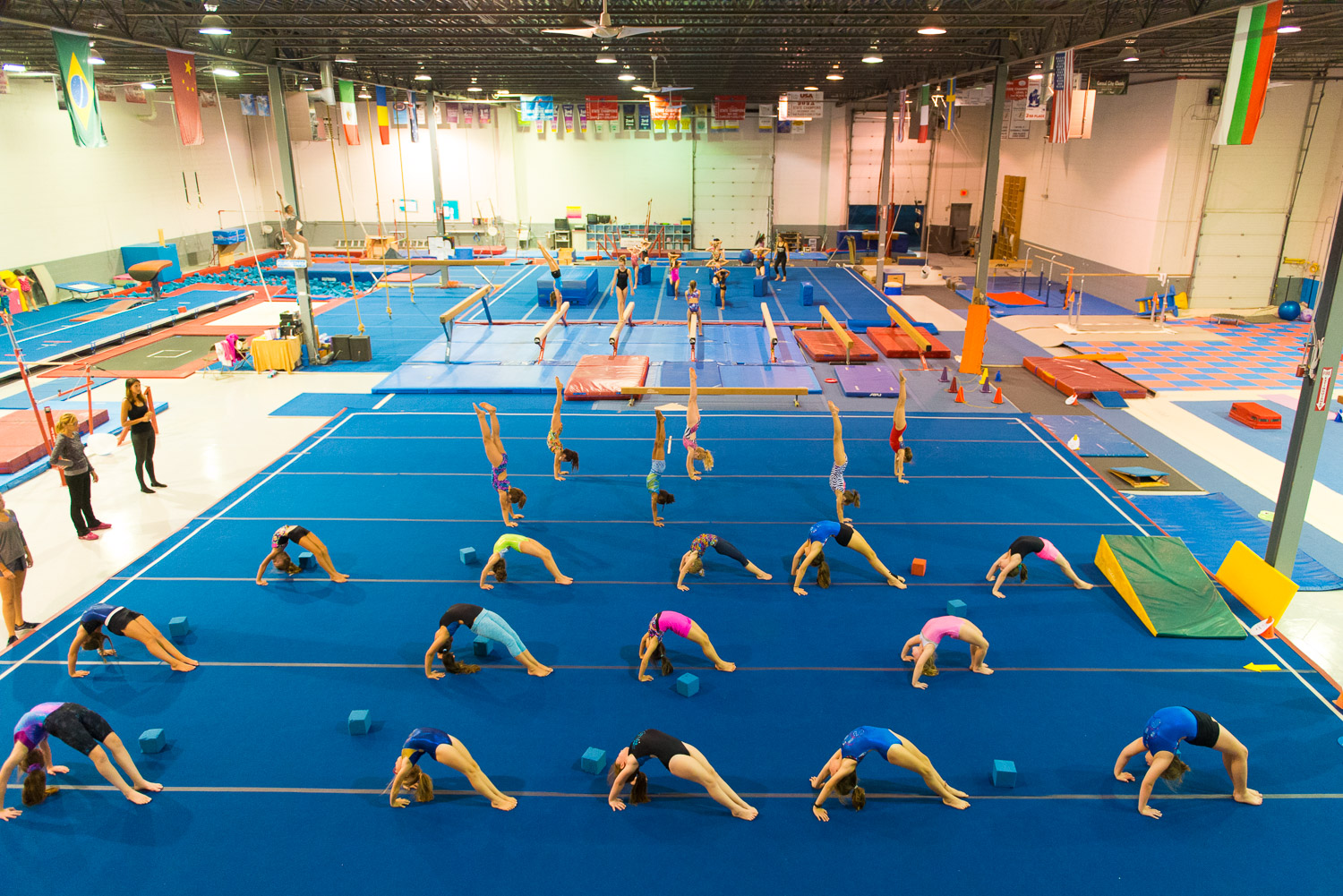 Support our Coaches
Many families have asked how they can support the coaches. Since at this time we have frozen accounts so that you won't lose these two weeks, we understand some would like to help the coaches out. The team coaches are taking time to make videos and we will be uploading them to Patreon. On Patreon you can choose to "support" them by subscribing to their work out videos.
Coach Carylyn will focus primarily on rehab and wellness.
Coach Nicole will be doing full body, circuit-style videos
Coach Brittini will focus on leg tightening and stretches.
Coach Paula will focus on cardio and arms.
Coach Ray will focus on core and back.
Coach Eryn will focus on legs and lower body.
We hope that this will help the coaches while they are unable to work. The gym is not taking any of the money from the Patreon accounts – though Patreon has a fee and there is a processing account.
The amounts will be monthly, so if we are still closed to start April, it will bill for APril, but you can unsubscribe at any time.
We are doing our best to try and keep the girls focused, since their season is ending early, but also want to make sure that we can keep our coaches happy as well.
Thank you!