Euro Stars Gymnastics offers Preschool Stay and Play:
Stay and Play Toddler Open Play will Resume for Fall!!
Current Timings
Mondays 1-2 pm
Tuesdays 10:30-11:30
$10 cash only. Exact change preferred.
Siblings $5
Siblings who are non walkers or under 1, no charge.
Parents stay and supervise the children. Only water is allowed on the gym floor please!
This is a perfect time for younger ones to explore the gym with the help of their parent or adult care-giver.
Register in person, 5 minutes before Stay and Play. Any earlier and your child will be antsy! However, an on online account with waiver is required. Use the customer portal to register.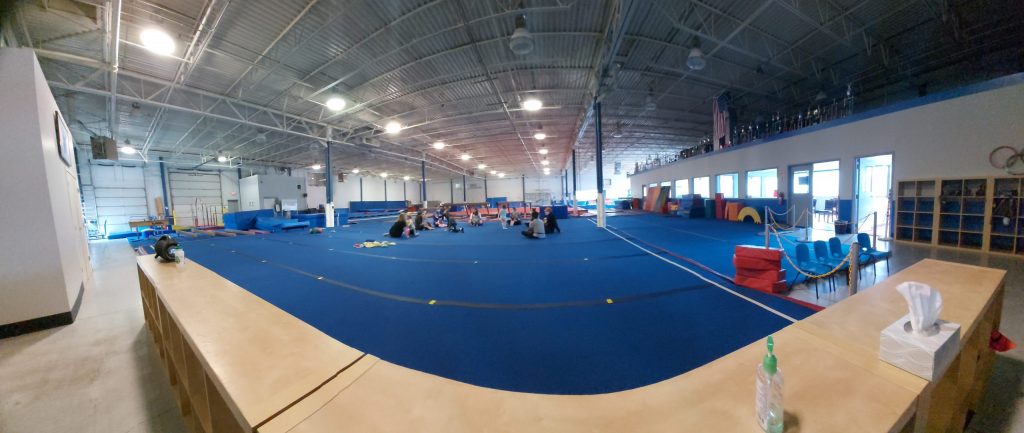 No Birthday Parties at this time
Family Friendly Events at a Convenient Location
We offer a safe and fun environment for our events. We have a separate mini gym for our preschoolers to explore and learn. We find that when children are new to gymnastics they want to explore, and that is great! But, we also recognize safety is of utmost importance, so while children are transitioning into the program we often start classes for our 2-4 year olds in the preschool gym. We offer day time classes for our tiny toddlers, as well as homeschool gym classes.