About Our Team
Euro Stars Gymnastics: Home of Champions
Tania Gueorguiev
Onwer, Head Coach CEO, 
Born and raised in Bulgaria, Coach Tania began her gymnastics journey at the age of 7. She is a former member of the Bulgarian National Team and has a life time of gymnastics experience to share.  She majored in Physical Education and Instructor of Gymnastics.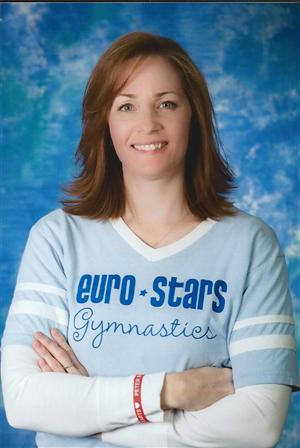 Carylyn Basse
XCel Team Head Coach
Carylyn has YY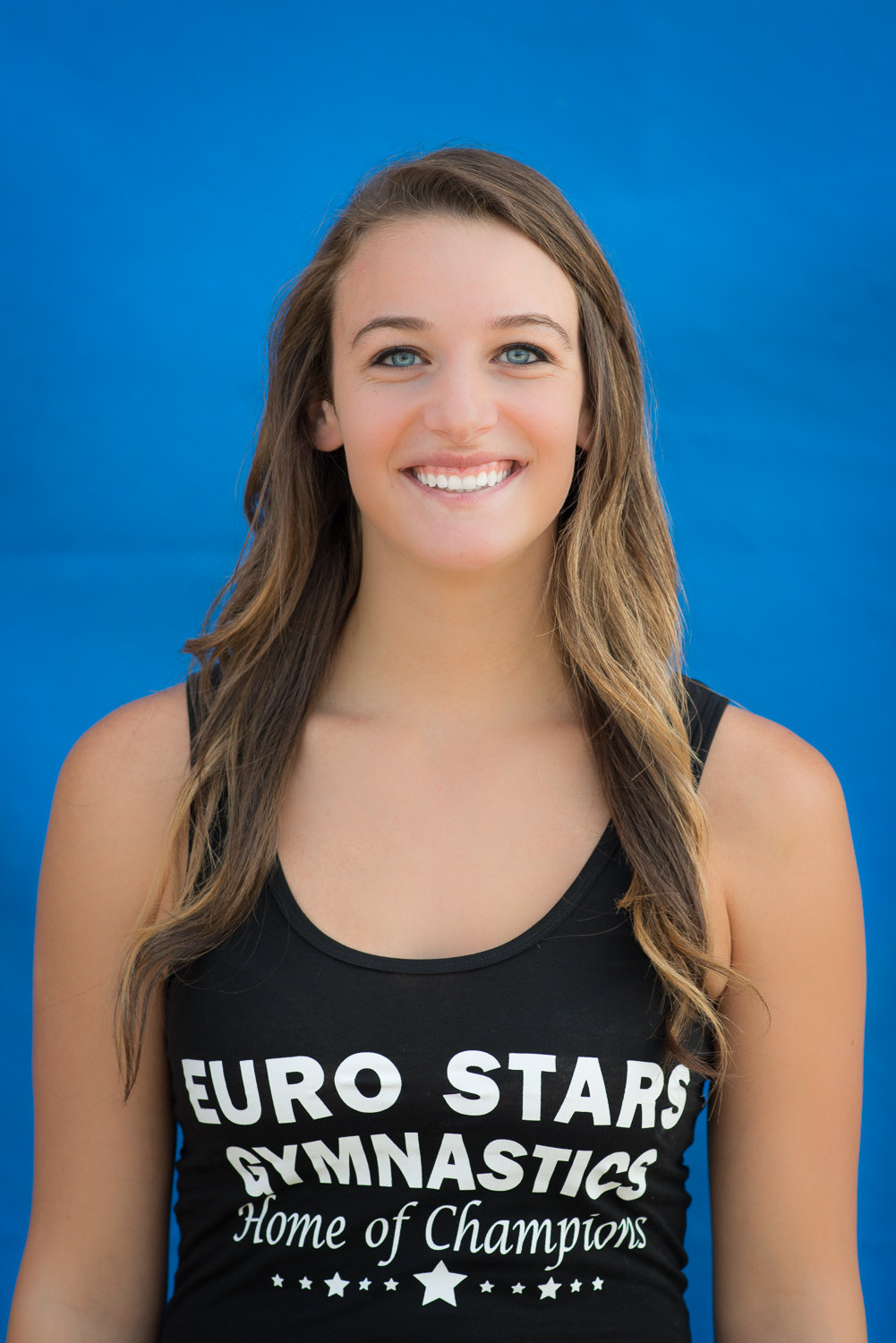 Anna Genrich
Girl's Optionals Team Coach
Coach Anna bio.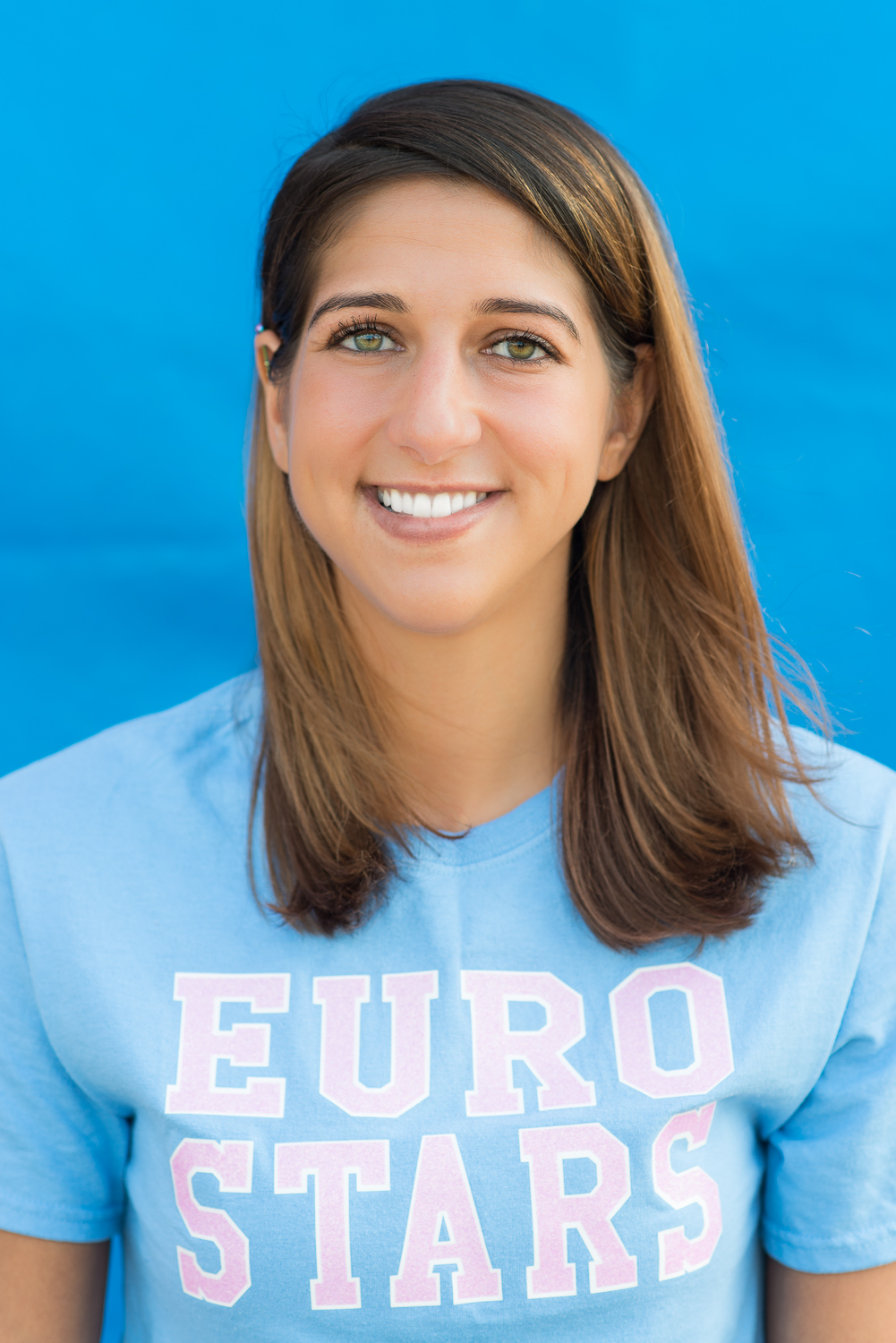 Ekaterina Anguelova
Level 4 Team Coach, Pre-Team Coach
Her info here.
Coach Michaela Cromie
Girl's Pre-team Coach and In-House Team Coach
Coach Michaela is a graduate of Michigan Tech where she participated in club gymnastics while coaching Level 4 at a local gym. She competed USAG in New Jersey.

Team Synergy
We believe that when our coaches work well together, our program does well because we realize that our coaches impact your children every day!
Caring Environment
We want your child to be comfortable at gymnastics. It is a demanding sport, but we offer both competitive and recreational options for kids ages walking to teen!

Clear Communication
Watch for our monthly newsletter and on going communication via email. We also offer formal evaluations on a quarterly basis.
Interested in being a member of our team?
If you are interested in working together, send us an inquiry and we will get back to you as soon as we can! We have available openings for boys and girls coaches, at the recreational and pre-team/competitive level. Email us! today!
Current Job Openings