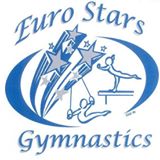 Euro Stars Gymnastics
Euro Stars Gymnastics, founded 1999
Located in Plymouth, MI, and easily accessible from metro Detroit and Ann Arbor, we serve families from Northville, Canton, Ypsilanti, Livonia, Farmington, Novi, South Lyon and beyond.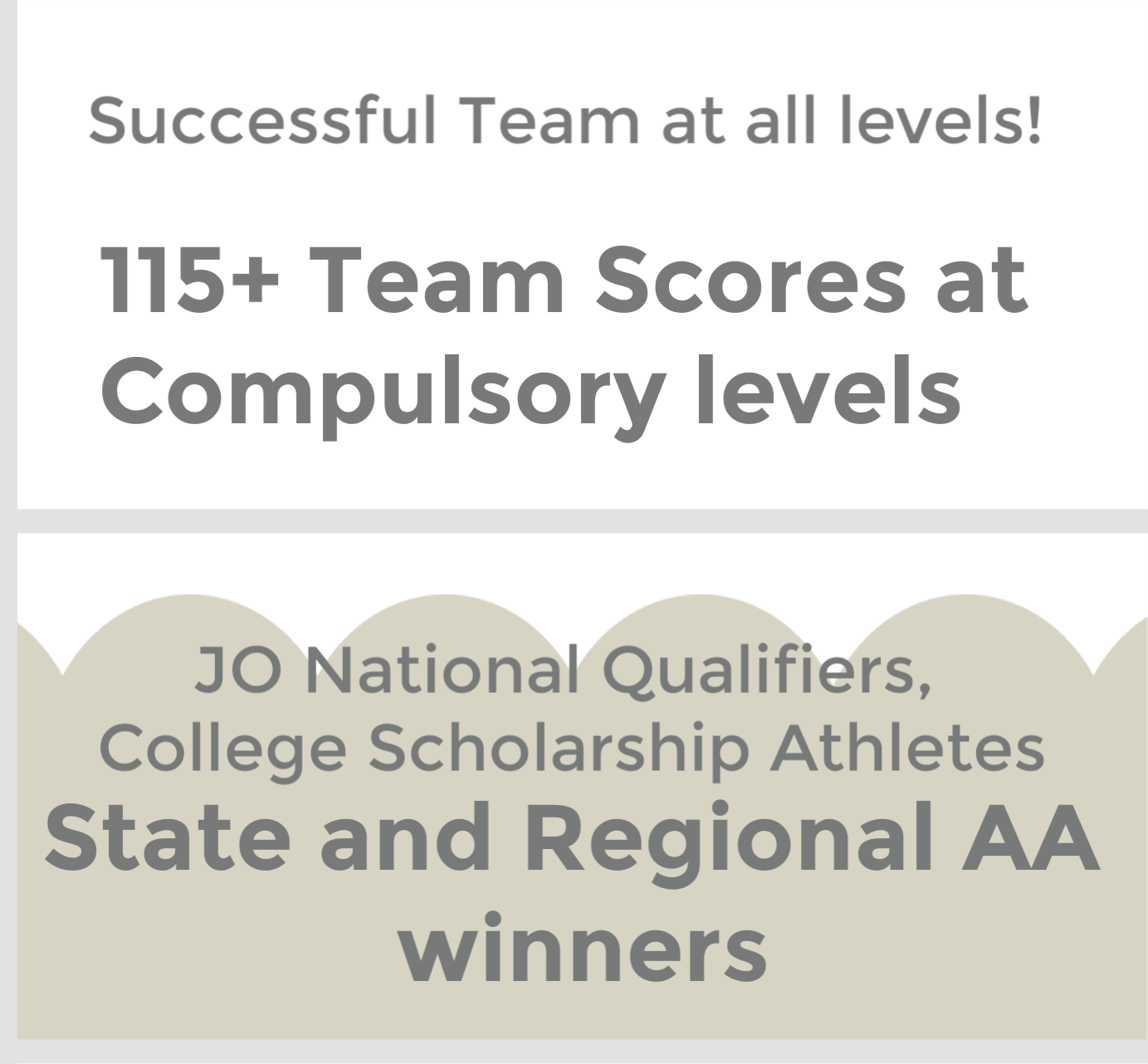 Our success is because of our dedicated, caring employees who guide our hard-working gymnasts.  
Euro Stars Gymnastics offers extremely Competitive pay for experienced candidates.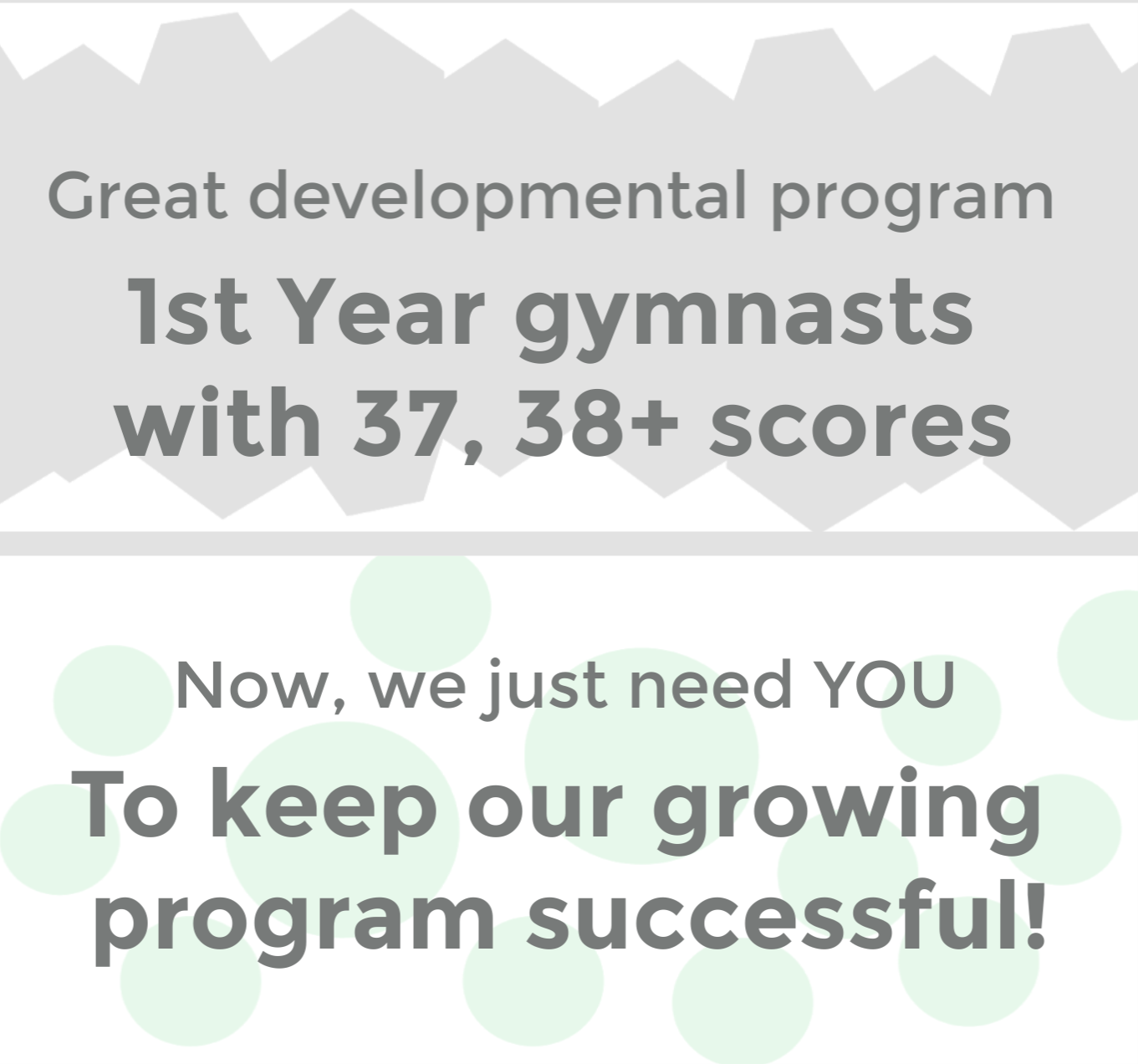 Now Hiring!

Experienced recreational Coach – 2-5 nights per week. Saturday also available.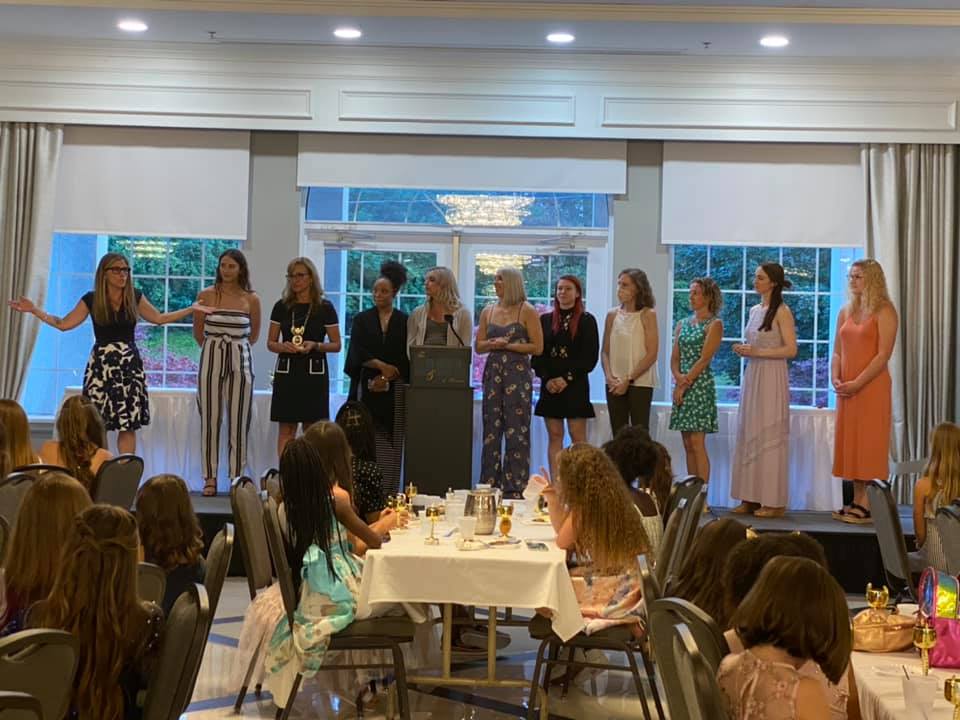 Tania Gueorguiev
Onwer, Head Coach CEO, 
Born and raised in Bulgaria, Coach Tania began her gymnastics journey at the age of 7. She is a former member of the Bulgarian National Team and has a life time of gymnastics experience to share.  She majored in Physical Education and Instructor of Gymnastics.
Carylyn Basse
XCel Team Head Coach
Carylyn has decades of experience coaching Gymnastics and has developed a strong XCEL program at Euro Stars.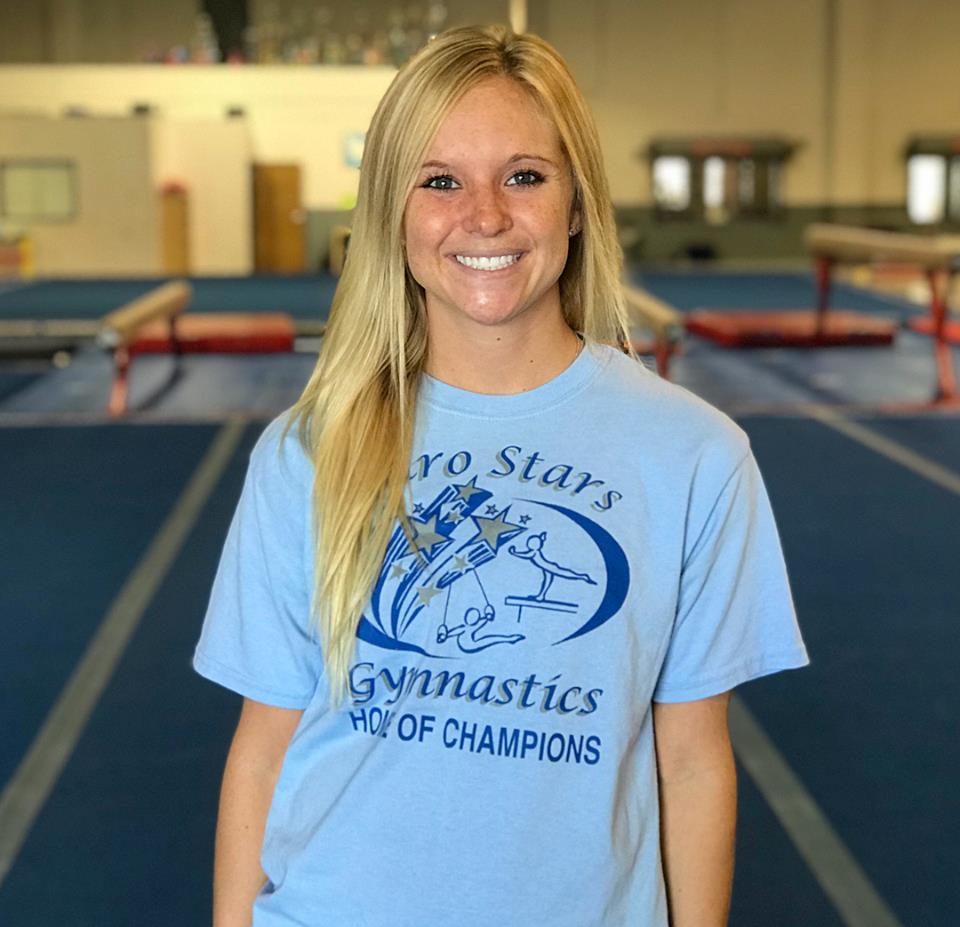 Nicole Artz Cook
Optionals Team Coach
Miss Nicole competed as a Division 1 Athlete for the University of Michigan from 2013-2017, where she was also named gymnast of the decade and was All American.
Evening and morning fitness (9-11 am (fitness) and 7-8 pm (core work) classes for young adults  (Ages 18-22) available with Miss Nicole during the week. Walk ins available, call for details.
Anna Genrich
Optionals Coach
Miss Anna has been a member of the Euro Stars family since the beginning and brings her knowledge of the sport, along with understanding of how to create drills to enhance a gymnast's performance.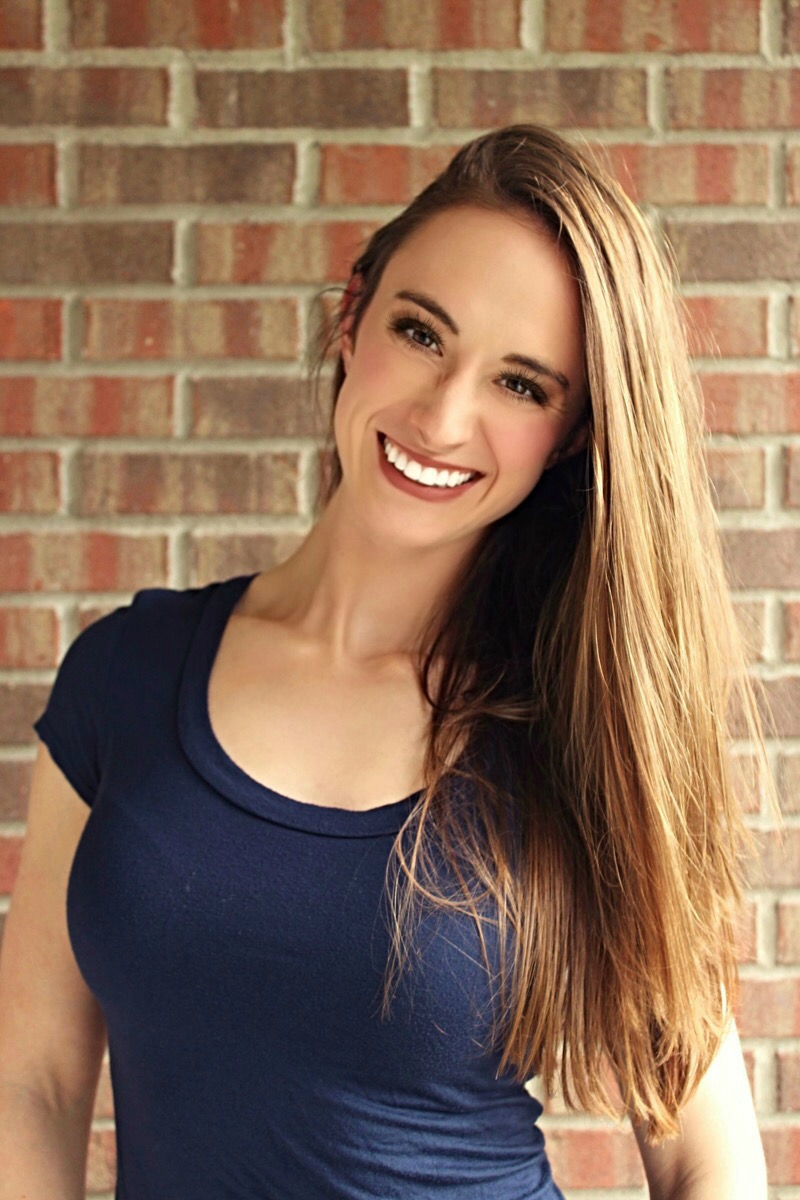 Rachel Carr Edwards
Team Coach
Coach Rachel comes to us from Central Michigan University. She has coached gymnastics for the past 5 years and focuses on vault.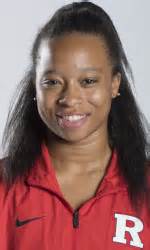 Riahanah Ali
JO Coach
Coach Ray comes to Euro Stars from Rutgers University. She is the head coach for our Level 5 and 6 gymnasts and also coaches tumbling classes and Kinder 2.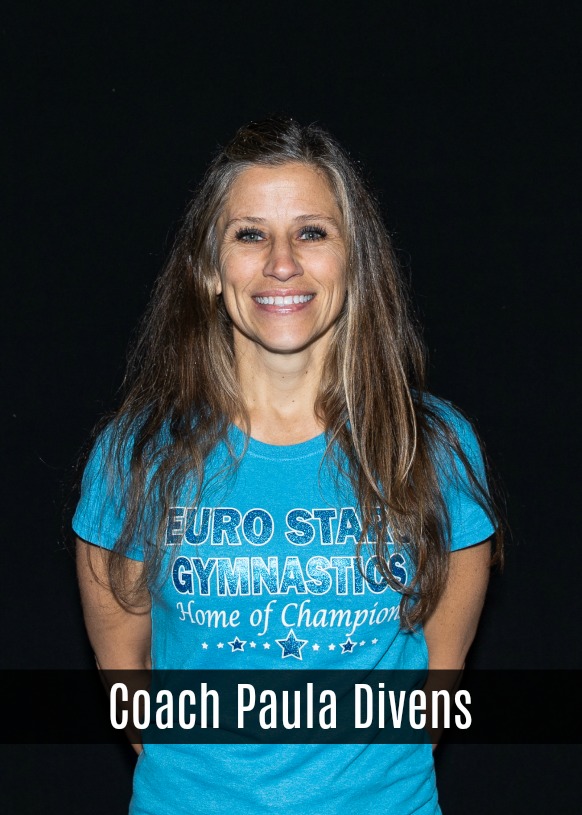 Paula Divens
Developmental, JTP and Level 3 Team Coach
Coach Paula comes to Euro Stars Gymnastics with nearly 3 decades of experience coaching gymnastics. She leads our JTP+ program, and coaches recreational, developmental and our in-house team as well.
Coach Eryn
XCEL, JO and Preschool Coach
Coach Eryn Stryppa comes to Euro Stars with a background in coaching both competitive gymnastics and cheer. Coach Eryn assists in our day time classes and also works with pre-team, in-house team and recreational classes.
Coach Mallory
Girl's Pre-team Coach and recreational instructor
Coach Mallory Hudak comes to Euro Stars with experience coaching team and recreational gymnastics. She also coaches tumbling. Coach Mallory is working with our pre-team and some invite-only recreational classes.
Coach Debbie
Assistant Team Coach, Developmental Programs
Debbie DeMore has decades of experience developing strong gymnasts. She has a keen focus on body awareness and breaking down skills to smaller portions to create better shaping and strength.
Coach Hillary
Recreational and preschool instructor
Brandon Bibb
Boy's Coach
Coach Brandon coaches our boy's gymnastics classes, as well as tumbling and works with our birthday party program!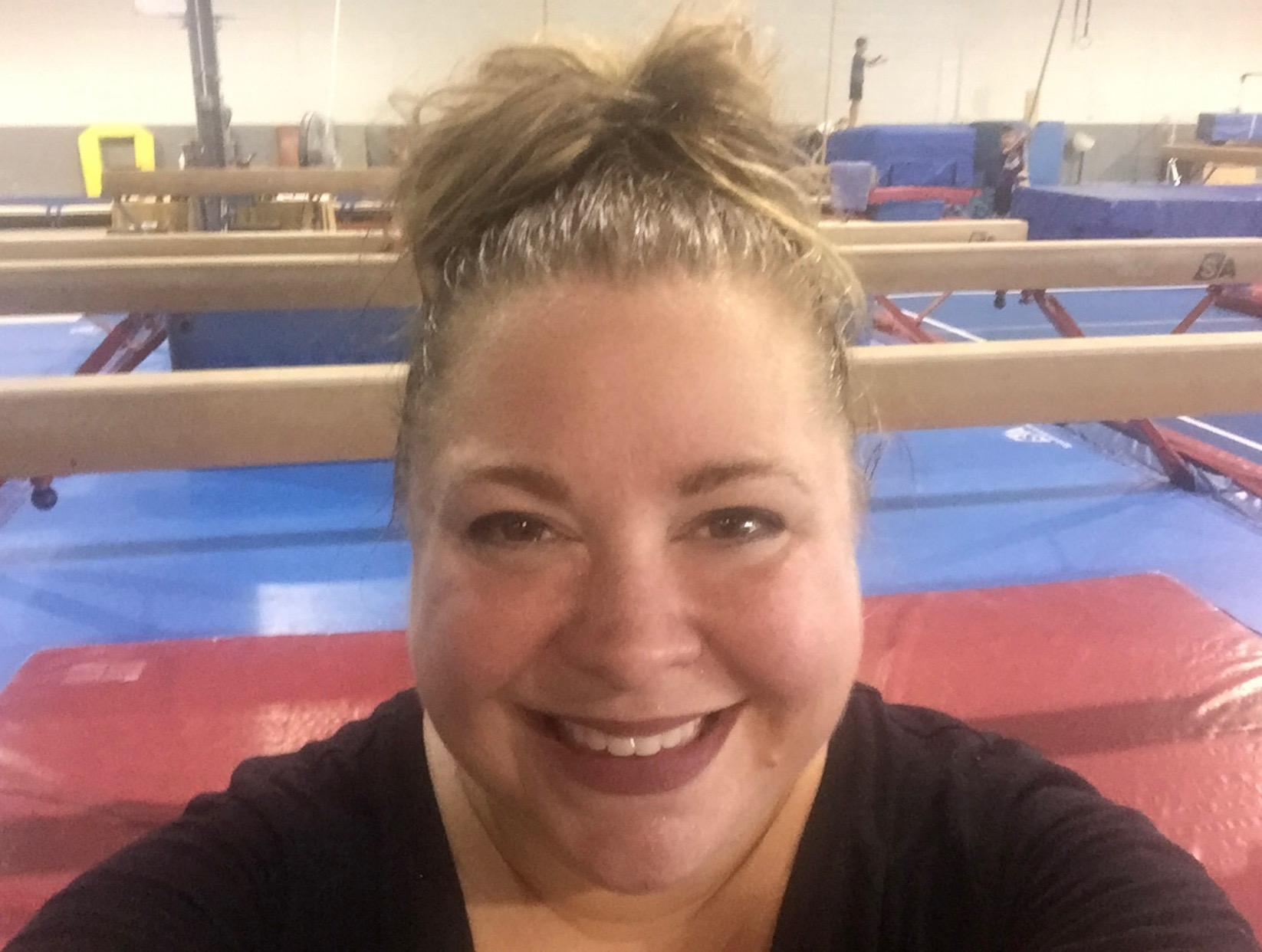 Miss Julie
Recreational Coach
Miss Julie is a school teacher who has coached gymnastics for over 10 years and brings a smile, supportive attitude and love for the sport to every class.
Miss Ceciley
Preschool, Recreational Coach
Miss Ceciley is a former gymnast and dancer who enjoys working with gymnasts on finding their confidence and love for the sport.
Coach Caroline
XCEL Coach
Coach Caroline assists as a coach for our XCEL program and has been a coach with Euro Stars for over 5 years and began gymnastics as a toddler and continued through high school.
Miss Ella
In House Instructor, recreational coach
Ella Chemotti is a level 10 gymnast who coaches our recreational classes and our Tuesday night in house team.
Miss Sophia
Recreational Instructor
Sophia Reddy is a level 10 gymnast who coaches our advanced beginner and intermediate gymnastics classes. 
Miss Heather
Tumbling Instructor
Heather Herge is a Level 9 gymnast who works with tumbling classes in our recreational program.

Team Synergy
We believe that when our coaches work well together, our program does well because we realize that our coaches impact your children every day!
Caring Environment
We want your child to be comfortable at gymnastics. It is a demanding sport, but we offer both competitive and recreational options for kids ages walking to teen!

Clear Communication
Watch for our monthly newsletter and on going communication via email. We also offer formal evaluations on a quarterly basis.
Interested in being a member of our team?
If you are interested in working together, send us an inquiry and we will get back to you as soon as we can! We have available openings for boys and girls coaches, at the recreational and pre-team/competitive level. Email us! today!