We are currently enrolling for both summer and fall!
New to Euro Stars?
Want to get started now? Just give us a call, stop in, or email us and we will help you register for the right class for your child!
Fall recreational class enrollment has begun! Enroll online or in person.
In addition, we have our JO team, XCEL team, pre-team and in-house teams which are not available for online registration. Call us, or use the contact form for more information. Try outs for next season's team will begin in Spring 2018.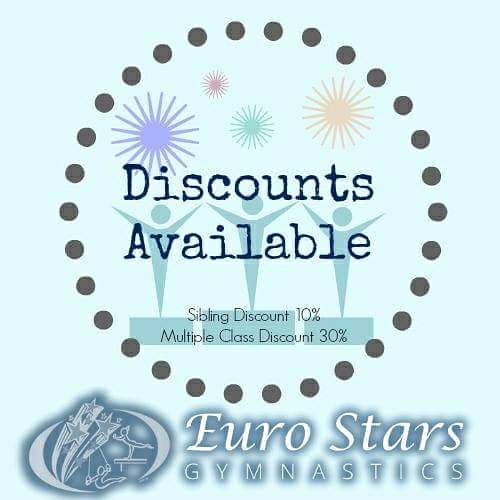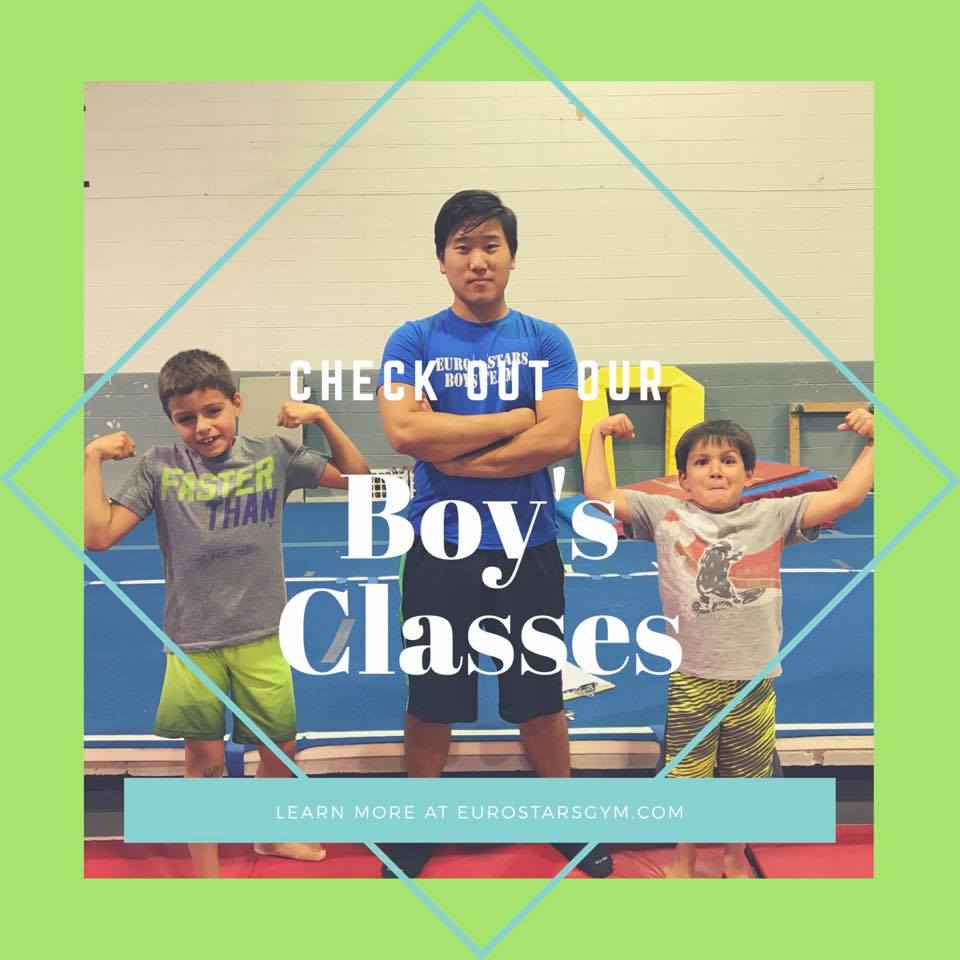 New Class Openings for the week of 9/11/17
Tiny Twinkler (co-ed age 4) has a new section! Saturdays 9:45 – 10:30 am!
Little Stars (beginner girls 5-7) has a new section: Saturday 9:15-10:15
Bright Stars (intermediate rec age 8+) has a new section Saturday 11:30-12:30 pm
Call, stop in or message us for information on these classes or any of our other classes. Of course, online registration is available, Just click "parent portal" to get started!