Euro Stars Gymnastics offers:
Girls Gymnastics Classes
Boys Gymnastics Classes
Tumbling for Girls
Tumbling for Boys
Mini Tumblers (Age 6-8)
Preschool gymnastics classes
Parent and Tot gymnastics
Open Gym
Stay and Play (day time open gym)
School's Out camp (election day, black friday, etc)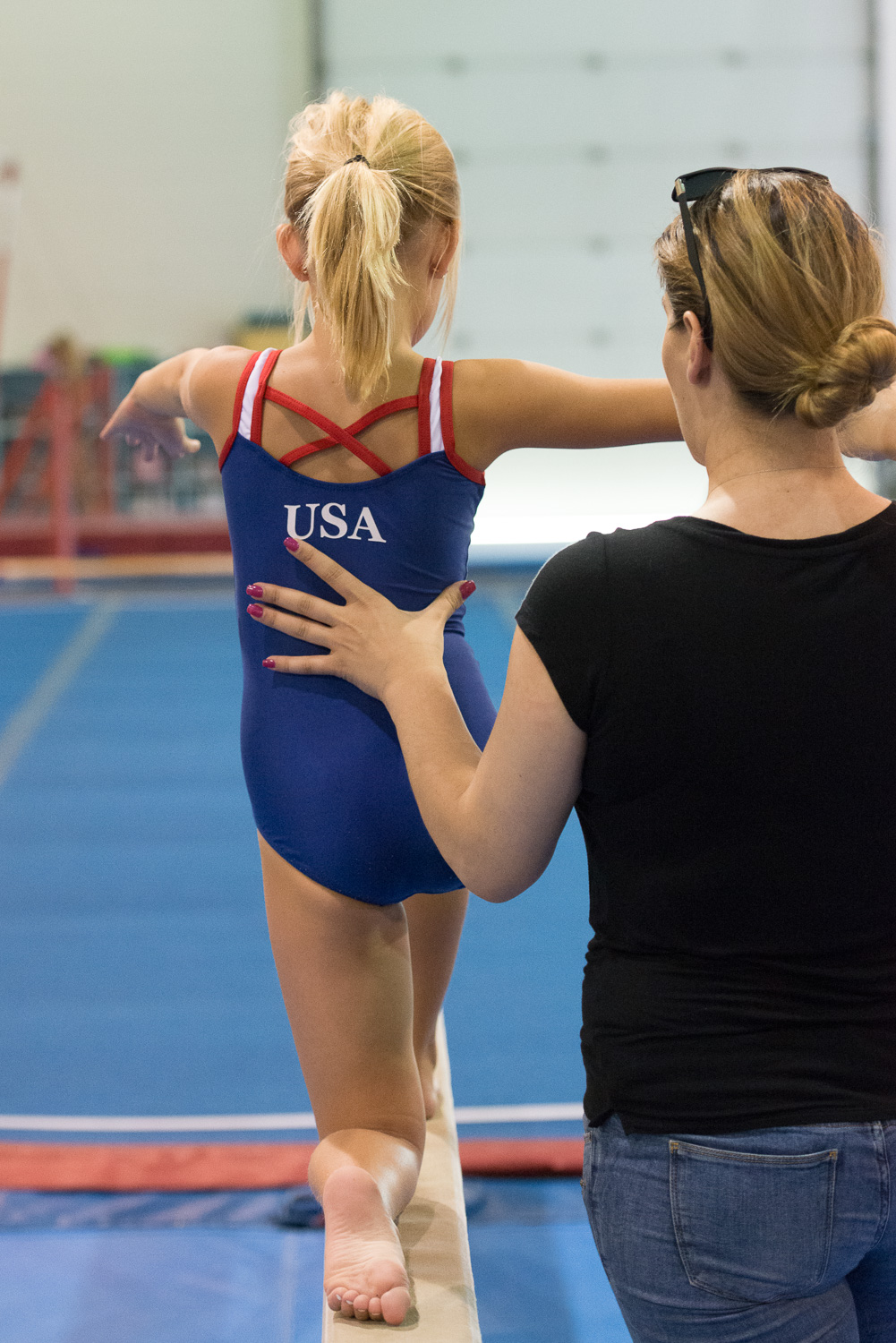 Gymnastics and Tumbling Classes
We still have room in some classes for fall and winter! Join us today! Register online (click parent portal) or request a trail class!
We have a lot of great options for classes, and offer morning, afternoon and evening classes through out the week, as well as Saturday morning classes.
Please note additional classes may be adjusted based on demand, so click the parent portal/register link to see all the classes.
Classes run as scheduled through December 22.
We are closed December 24-25. Classes run normal December 26-29.
Pre-team runs as scheduled
JTP runs as scheduled
JTP+, XCEL and JO please see the team page or speak with your coach to find the right schedule for you.
We are closed except for team on 12/31 (see team schedule or speak to your coach). Closed 1/1
Day Camp Available 12/26-12/28.
Classes, team and pre-team all run normal schedules beginning January 2nd!
Day Camp available 1/2-1/4.
New to Euro Stars?
Want to get started now? Just give us a call, stop in, or email us and we will help you register for the right class for your child!
School year gymnastics has on-going enrollment! Enroll online or in person.
In addition, we have our JO team, XCEL team, pre-team and in-house teams which are not available for online registration. Call us, or use the contact form for more information. Try outs for next season's team will begin in Spring 2019. Changing gyms due to a move or gym closure? Call us at 734-737-9500.