20 years of building strong gymnasts in plymouth, michigan
Euro Stars Gymnastics, located in Plymouth, MI, has a strong team gymnastics program. For 20 years Euro Stars Gymnastics has built a reputation for strong gymnasts. They continue to train excellent gymnasts, but the coaches also focus on ensuring that Euro Stars gymnasts excel not just in gymnastics, but as members of a team as well.
Our Optionals Program continues to be strong, with many up-and-coming gymnasts training for success.
Please see our upper level optionals below, including their social media links. For more information, please contact our coaches at eurostarsgymteam@gmail.com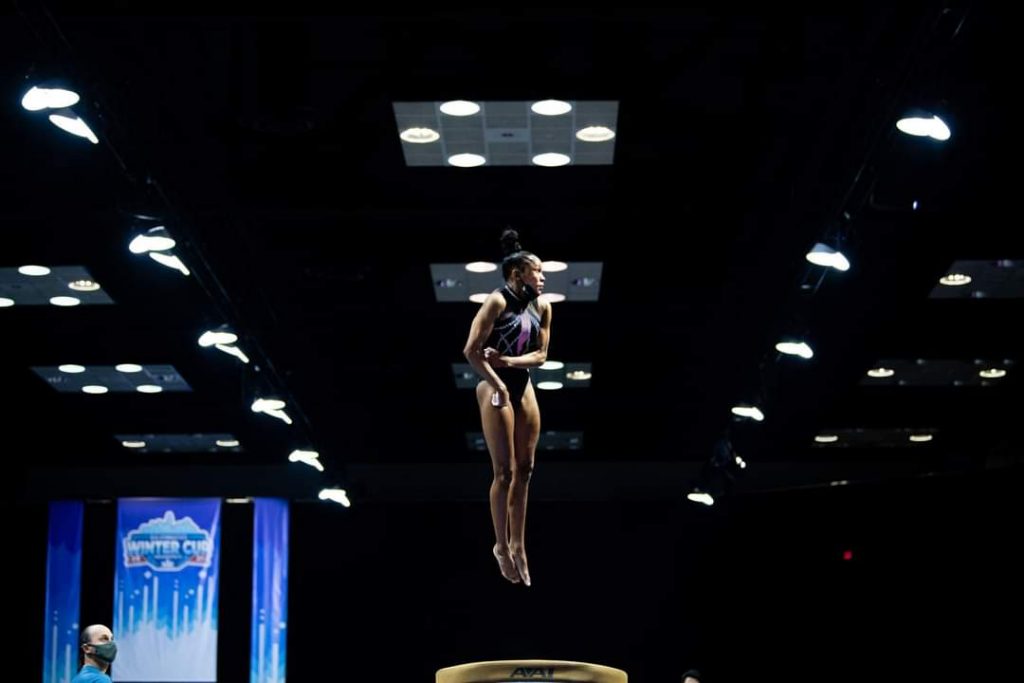 Level: 10
HS Graduation Year: 2022
Status: Committed to Michigan State University
Scores: https://www.mymeetscores.com/gymnast.pl?gymnastid=21626480
YouTube: Nikki Smith – YouTube
Instagram: Instagram
Email Address: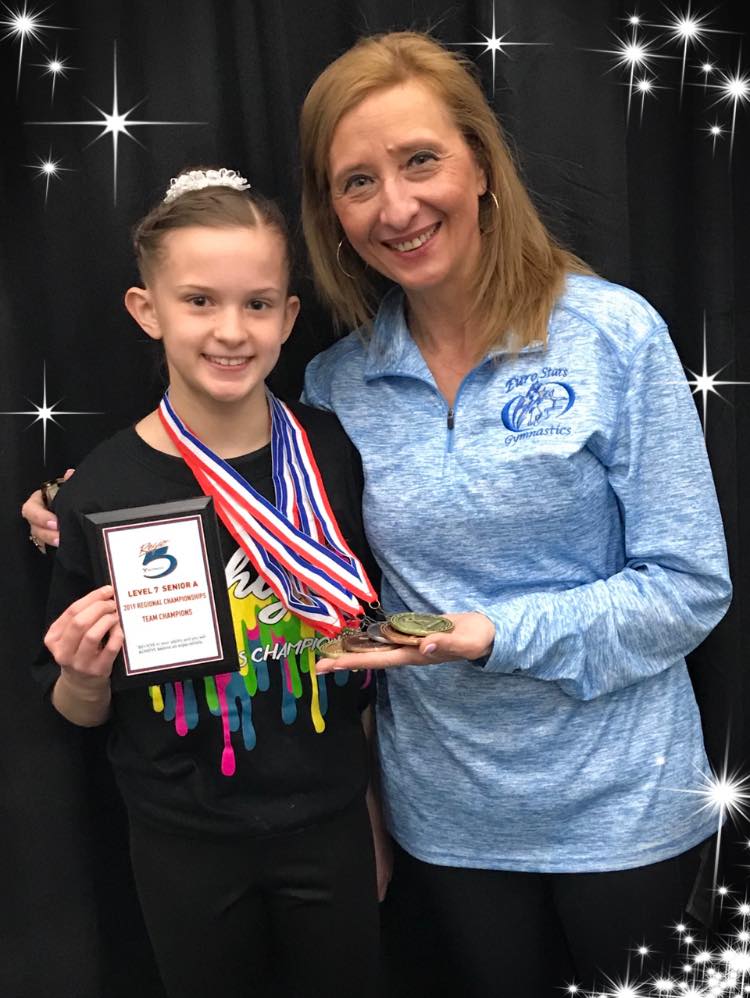 Level: Level 10
HS Graduation Year: 2024
GPA: 4.0
Status: Uncommitted
Scores: Clare Frantti, Euro Stars Gymnastics – MyMeetScores.com
YouTube: Clare Frantti 2024 YouTube
Instagram: Clare Frantti (@clarefrantti2024) • Instagram photos and videos
Email: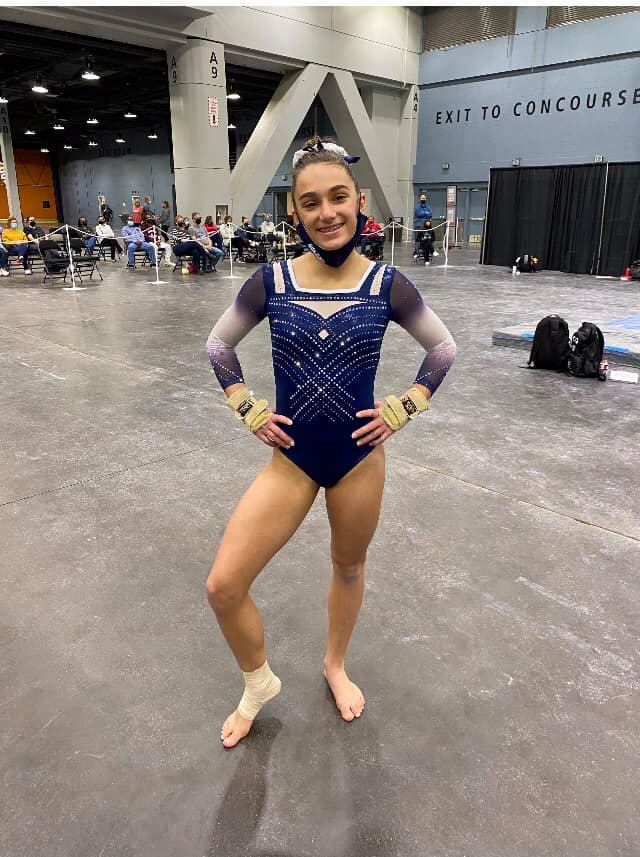 Level: Level 10
HS Graduation Year: 2025
GPA: 4.0
Status: Uncommitted
Scores: Ana Tanaskoska, Euro Stars Gymnastics – MyMeetScores.com
YouTube: Ana Tanaskoska – YouTube
Instagram: Ana Tanaskoska🤸‍♀️🤸‍♀️🤸‍♀️ (@anatanaskoskagym2025) • Instagram photos and videos
Email: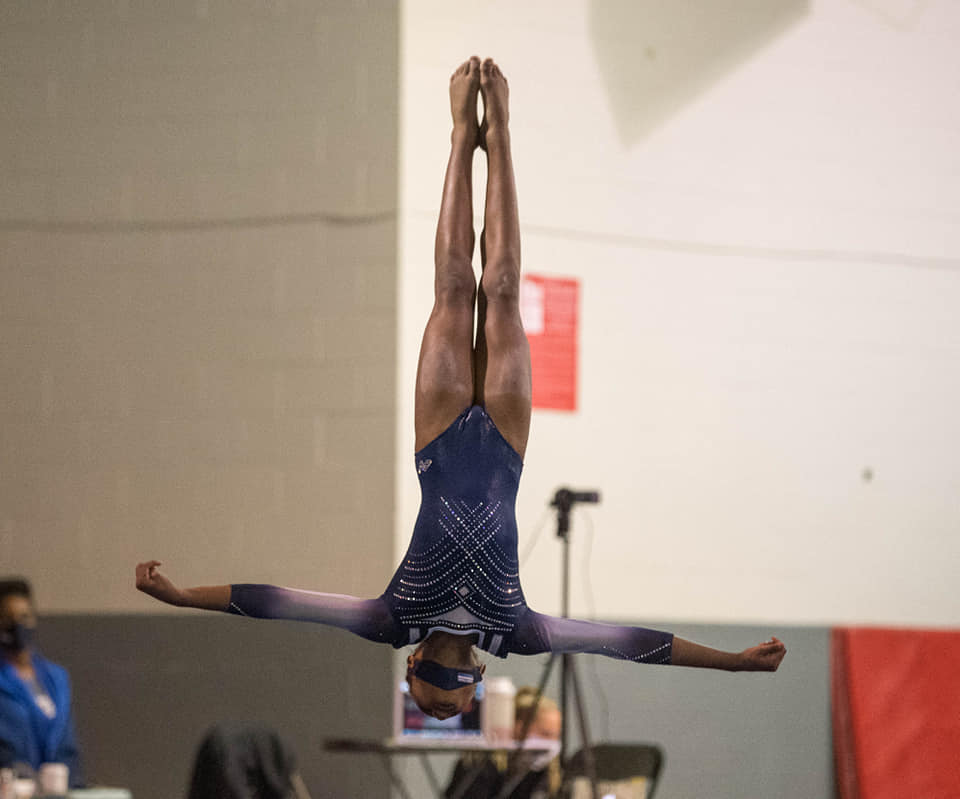 Level: Level 10
HS Graduation Year: 2027
GPA:
Scores: Laila Isaac, Euro Stars Gymnastics – MyMeetScores.com

Instagram: Laila Isaac
Email: