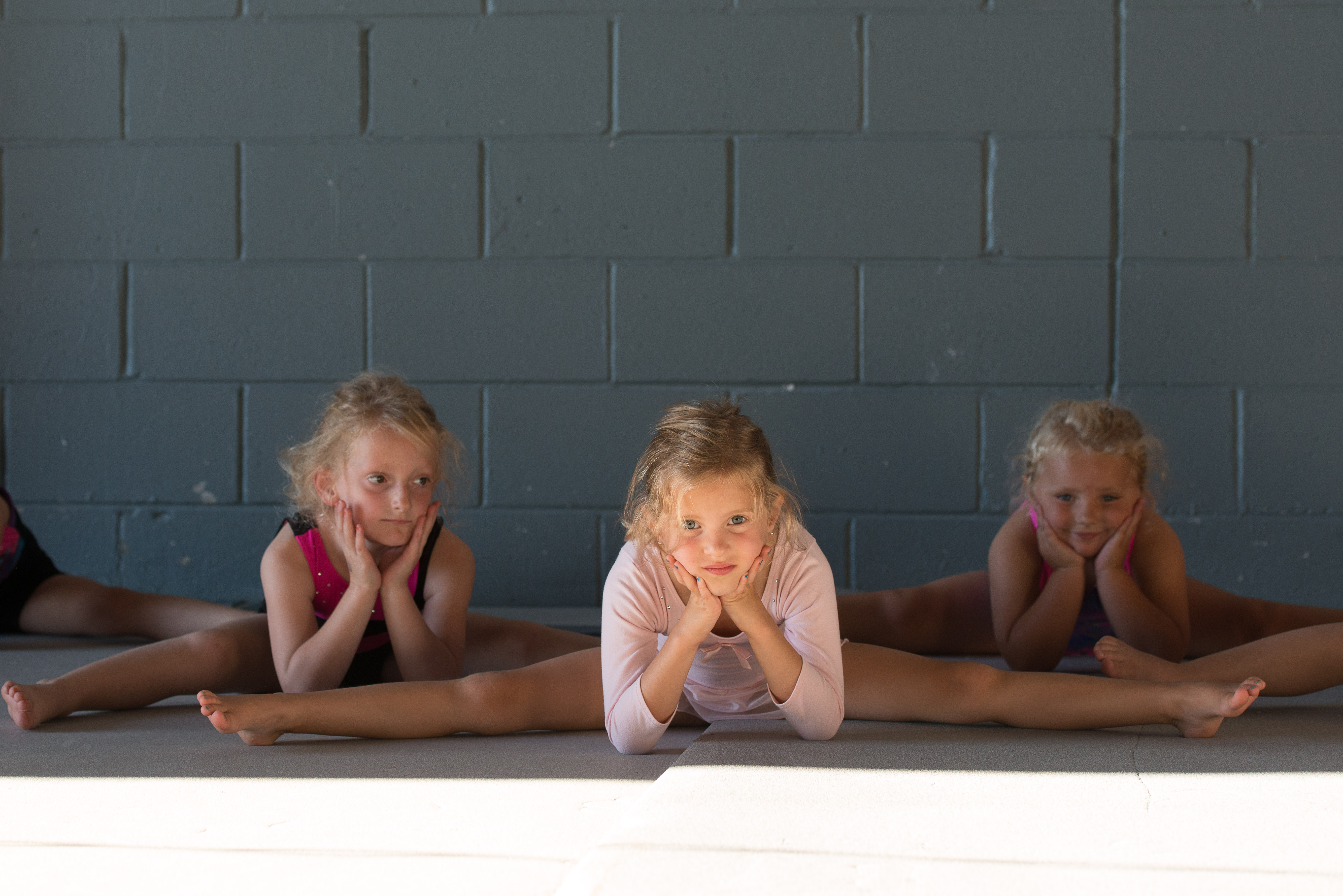 Euro Stars Gymnastics offers a variety of gymnastics and tumbling classes Monday-Saturday.
Register now!
Tumbling for Cheer and Dance
Summer is here! In July and August we know how busy families can get so we offer flex scheduling! Our flex scheduling is like drop in, but you must pre-register! Online registration is available.
Summer classes begin July 10. Flex Schedule Class prices for summer 2017 are as follows:
Yoga $10 per class
45 Minute classes $15
60 Minute classes $17
90 minute classes $23
Please note that this price does not include our team programs or specific programs, such as JTP.
Summer Pricing for Monthly Gymnastics Classes
2 hour classes (including Super Star Developmental and In-House Team) are $148/month
Online Registration is available nowschedule or download our schedule as a PDF..
Plans and Pricing
Classes are billed on a monthly basis. Students are guaranteed 4 offered classes each month. Students will be allowed one make-up each month. Miss a class? Sign up for the global make-up at the front desk! No questions asked. Do we have 5 Fridays this month? You have a Friday class? You get that last Friday free!
Which class is right for your child?
Most school-aged children begin with one class a week. Children who love the gym and are always creating mats out of your furniture may benefit from a 2nd class each week. This will help them safely progress in their skills. Your child's second class each week will be discounted by 30% off the lower priced class.
Discounts are available for siblings as well. Siblings concurrently enrolled, receive a 10% discount off the lower-priced tuition.
Is it better to take two classes or one longer class each week?
Two Classes?
Each family has different goals. Our Parent and Tot classes allows your child to be active and learn how to follow directions and interact with other children. However, we have new gymnasts who start taking recreational classes in middle school even!
What age is best to start gymnastics?
We offer a variety of clinics and classes. For example, to move up from Little Stars to Shining Stars, a gymnast should have a few specific skills, including a pull over. Many girls are opting to take the Pull Over clinic in the summer so they will hopefuly be ready for Shining Stars in the fall. Learn more about the clinics available here.
What should we do if we want specific skills?
Frequently Asked Questions
How can I enroll my child in classes?
We offer a rolling admissions. If there's room in the class that your child wishes to take and they have the pre-requisite skills, you can enroll! Your first month may be prorated if the class has already begun.
What is your drop policy?
Simply let us know in writing (we have a form at the front desk) 7 days before the beginning of the next month, and we will remove your child from the class for the following month. They can always return as long as their registration is active and there is room in the class.
Can we change classes?
Yes, you may, at the end of each month if you need to adjust your child's schedule, just let us know and we can let you know of availability. Sometimes a coach will ask a child to change classes as well. We can work with you at the front desk to find options. Sometimes children need a class with more difficulty, or other times they need a shorter class while they mature. We want what's best for your child's progress and abilities!
Can my child only attend open gym?
Our Thursday Stay and Play class allows children walking on up to participate in an open gym style fun day. Parents stay and help their children or monitor them from the two large viewing areas.
Our Friday Teen Night Out is during the school year. Active registration is required for insurance purposes. After that is paid, the cost is $10 per session.
We also offer a variety of Open Gyms for Elementary-aged kids. Check our schedule for more information!
Don't Be Shy
If we didn't answer all of your questions, feel free to drop us a line anytime.
Get In Touch