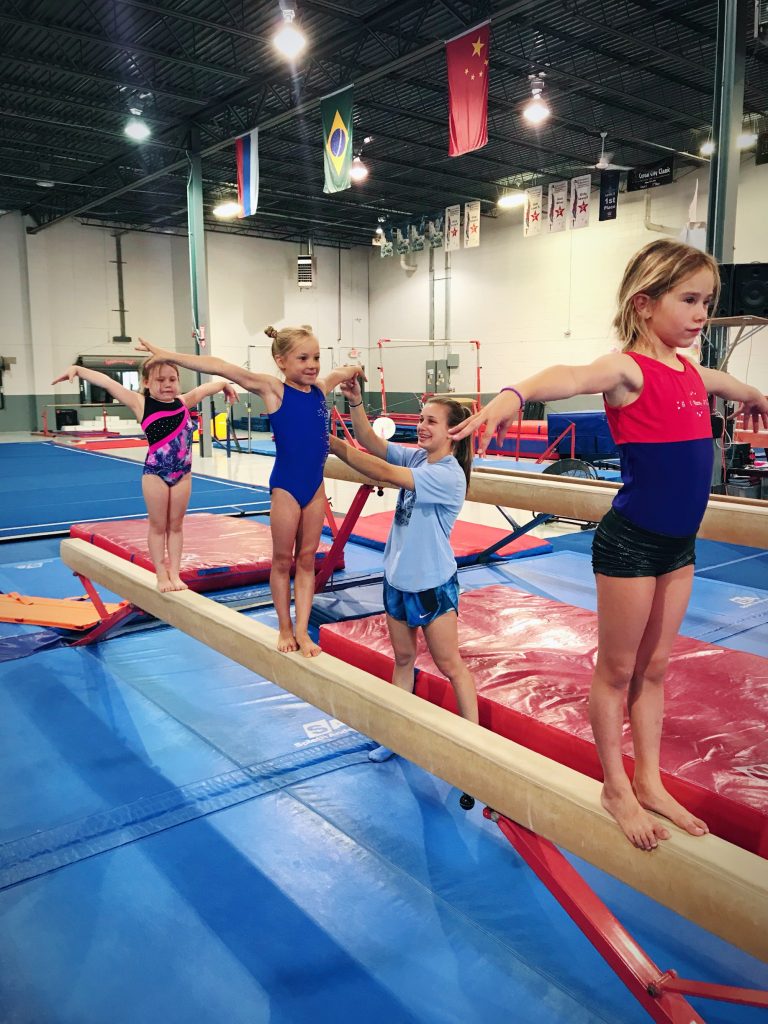 Our Recreational Gymnastics Schedule has been updated!
Our latest schedule is available on the customer portal.
You may download our PDF, but it will not tell you which classes have space.
How to enroll at Euro Stars Gymnastics
WE HAVE ON GOING ENROLLMENT! ENROLL NOW AND CHOOSE A START DATE UP TO 2 WEEKS IN THE FUTURE. If you wish to do a trial class, you must register as a TRIAL enrollment. One per gymnast only. If you fail to register as a trial, we cannot adjust it after you've paid. If you wish to have a trial and you're asked to pay, go back and change the enrollment type to TRIAL.
Did you find a class you can't start yet?
Request your enrollment as WAIT and select the date you wish to start. You will be placed on the waitlist for a start date of your choosing. We will call you and send a notification when the spot becomes available.
All classes take place in our Facility in Plymouth, MI!
47576 Halyard Dr, Plymouth MI
Euro Stars Gymnastics offers:
Girls Gymnastics Classes
Boys Gymnastics Classes
Tumbling for Girls
Tumbling for Boys
Mini Tumblers (Age 5-8)

Preschool gymnastics classes

Parent and Tot gymnastics
Open Gym
School's Out camp (election day, Black Friday, etc)
Competitive Gymnastics
Please note additional classes may be adjusted based on demand, so click the parent portal/register link to see all the classes.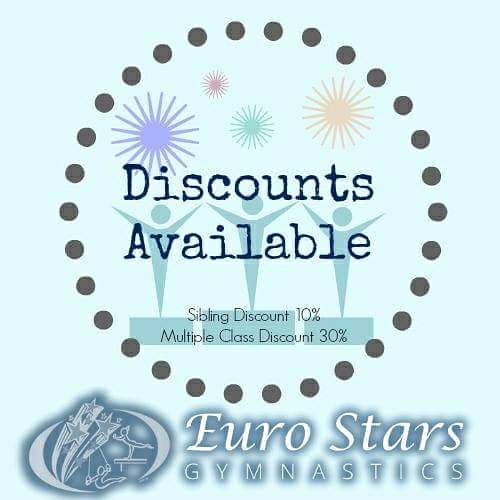 New to Euro Stars?
Euro Stars Gymnastics offers a variety of class options for beginners through competitive gymnastics! We also offer boy's gymnastics classes as well as tumbling only classes.
Want to get started now? Just give us a call, stop in, or email us and we will help you register for the right class for your child!
School year gymnastics has on-going enrollment! Enroll online or in person.
In addition, we have our DP team, XCEL team, pre-team and in-house teams which are not available for online registration.
Try out spots are EXTREMELY limited and may be full at some levels, please fill out our contact form to schedule a workout/eval ASAP.
Changing gyms due to a move? Call us at 734-737-9500
School Year Front Desk Hours
4-8 pm Monday-Thursday

Saturday 9:00 am – noon