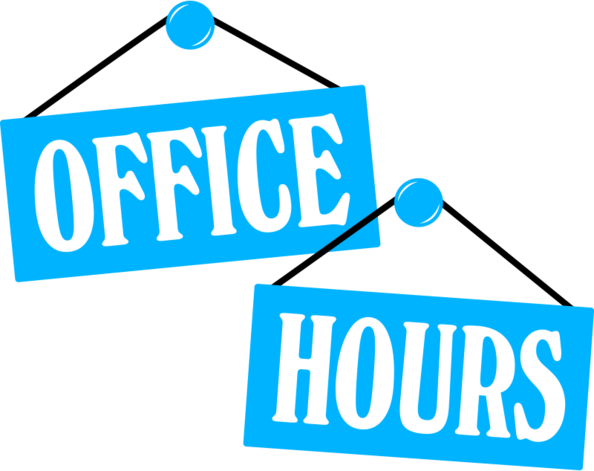 School Year 2017-2018 Front Desk Hours
Monday 4-8 pm
Tuesday 10 am – noon, 4-8:30 pm
Wednesday 10 am – 12:30 pm, 4-8:30 pm
Thursday 10 am – 12:30 pm, 4-8:30 pm
Friday 4-8 pm
Saturday 9:30 am – 1 pm
New to Euro Stars?
Want to get started now? Just give us a call, stop in, or email us and we will help you register for the right class for your child!
School year gymnastics has on-going enrollment! Enroll online or in person.
In addition, we have our JO team, XCEL team, pre-team and in-house teams which are not available for online registration. Call us, or use the contact form for more information. Try outs for next season's team will begin in Spring 2018.