Kids Kingdom Sports Center, home of Euro Stars Gymnastics, is a fun place to be! For this reason we are a popular spot for birthday parties, Girl Scouts parties, and more! Host a party with us and your kids will definitely have a blast!
Are you looking for a fun and affordable birthday party? Euro Stars Gymnastics in Plymouth MI may be a good option for you!
Our Plymouth MI birthday parties generally last just over 90 minutes. Included in your price is one hour in the gym, followed by 45 minutes in our parent room where you can fit the party goers with room for cake and ice cream and any other food items you'd like!
We have a party host who will arrange an obstacle course, supervise some open play time all while having lots of fun! Parties are perfect for kids age 2-15! For the younger toddler, parties, we have a toddler room that is perfect for fun. Most parties end with a little free time on the trampolines and in our foam pit. Kids just love it! If you have a special request, let us know in advance.
Interested in having a party with us?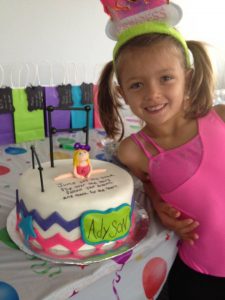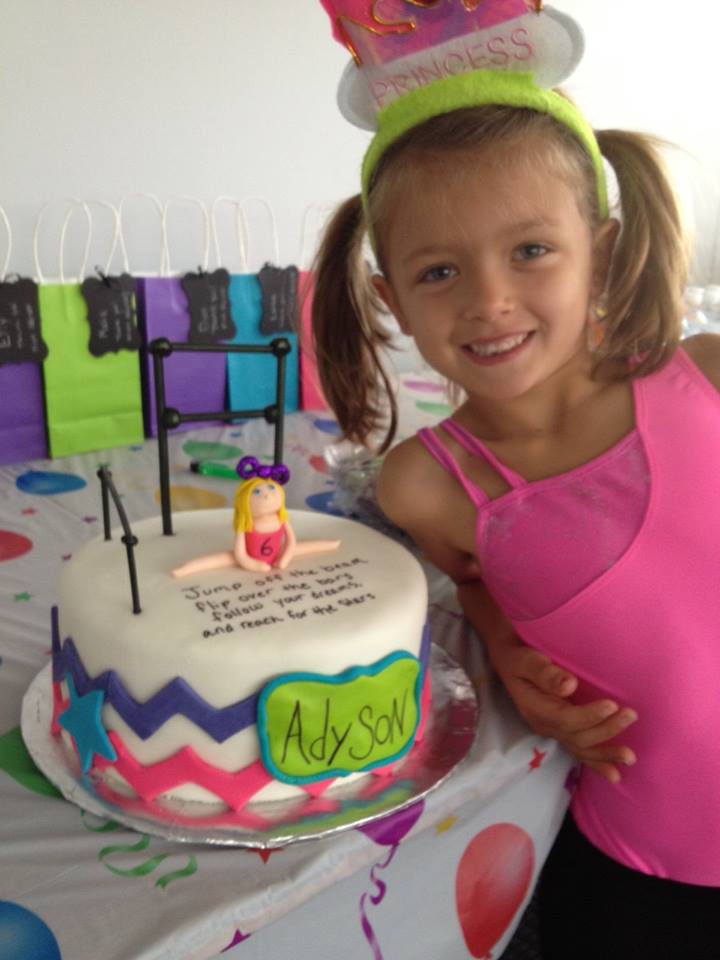 Host your birthday party with us!
Euro Stars Gymnastics Birthday Parties
BIRTHDAY PARTIES ARE SCHEDULED AS FOLLOWS:
SATURDAYS 3-4:45 PM
SUNDAYS 10-11:45
12-1:45
2-3:45
Set up begins 15 minutes before your party slot.
GYM TIME, organized or less organized (safety first) for the first hour.
PARTY ROOM (BRING YOUR OWN FOOD AND CAKE) for the next 45 minutes.
COST IS $175 FOR 10 KIDS. ADDITIONAL KIDS ARE $10 EACH, MAXIMUM 15 KIDS.
Your birthday slot is only reserved with the $175 deposit paid. The gym time is for children only, for safety reasons, we do not allow adults to participate/jump.