Euro Stars gymnastics – home of champions
2022 Region 5 Developmental club of the year located in Plymouth MIchigan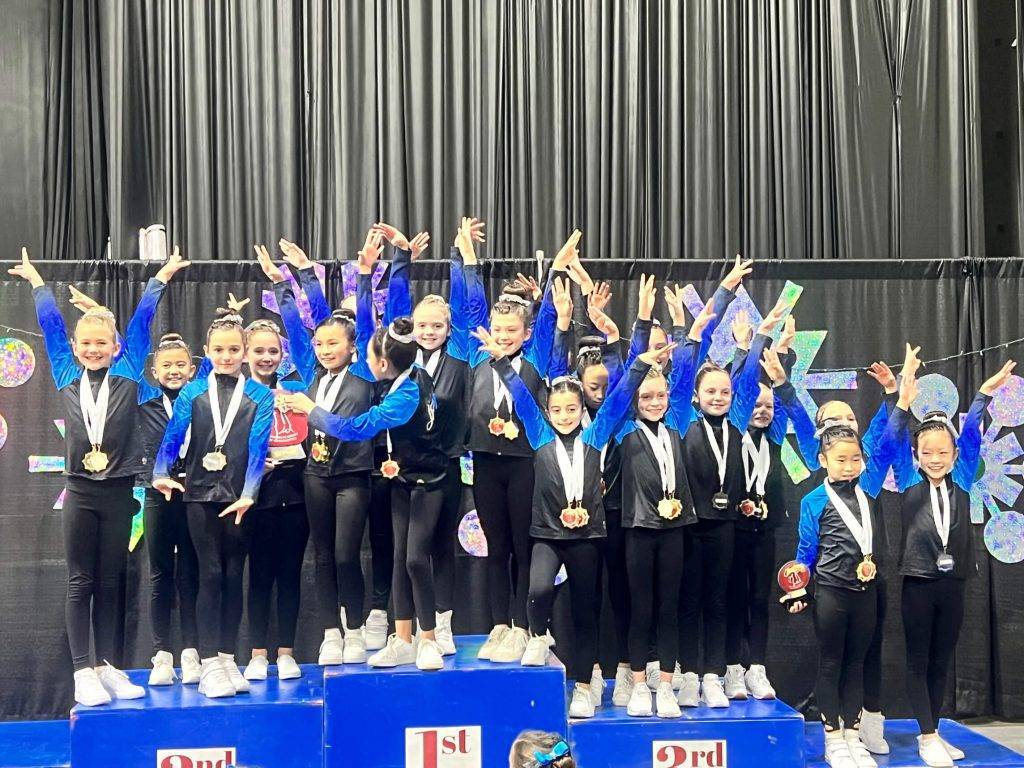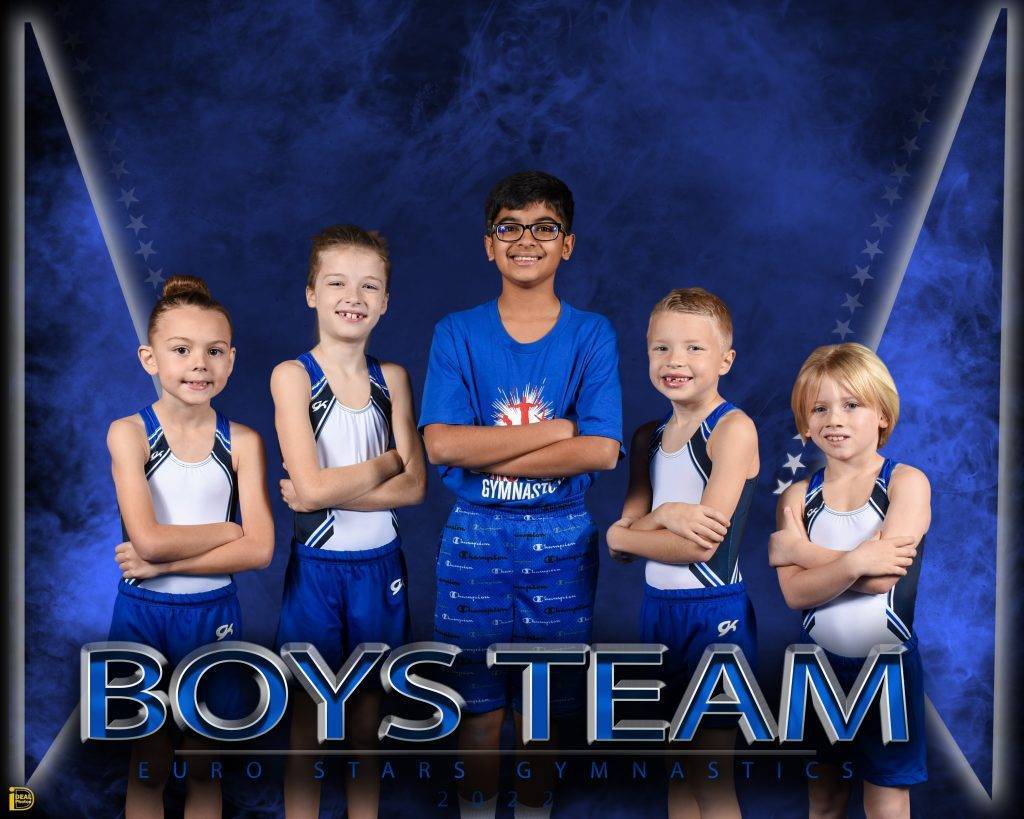 plymouth MI Gymnastics
We are Region 5's 2022 Club of the Year! We have classes for walking and above through competitive gymnastics!
Euro Stars believes in excellence in gymnastics, while fostering a love for the sport.
Euro Stars Gymnastics was the dream of two former Bulgarian National Olympic Team Members, Peter and Tania. Euro Stars is a family owned business that has provided gymnastics training to thousands of children and teens in the Plymouth, Canton, Northville, Ann Arbor and Novi areas for 20 years.
Celebrating Over 20 years of excellence
AWARD WINNING GYMNASTICS in metro detroit
Home of the 2022 Region 5 Gymnastics Program of the year, as well as being a previous recipient of the "Best of Plymouth Award," and being voted as the three time "Vote for the Best Winner" for Metro Detroit (2019, 2020, 2021), we strive to be the best. We recognize the importance and responsibility that comes with families entrusting us with their child's development.
Euro Stars Recreational Program
We welcome all children ages and gymnastics skill levels. We believe every child can find a love of gymnastics or tumbling through interactive coaches and a willingness to try hard!
We offer a variety of gymnastics classes at our Plymouth, Michigan location beginning with parent and tot classes for toddlers, to beginner and intermediate classes for preschoolers and elementary-aged students. We also offer tumbling classes and boys gymnastics classes.
Euro Stars Gymnastics Team Program
Our team program consists of Pre-team, Compulsory (levels 3-5), XCEL, Optionals (Level 6-10). Whether your child has dreams of being a collegiate athlete, or your child just needs to burn some energy, we have a class or program right for you.
connect with us
follow us on social media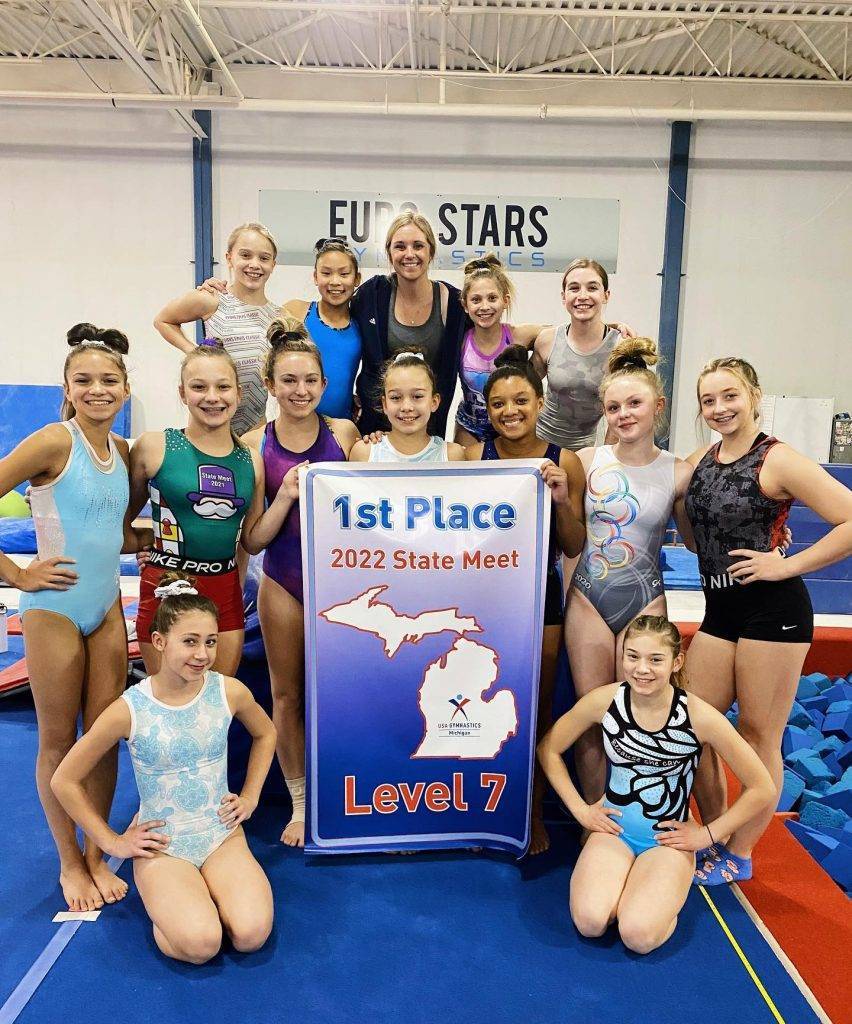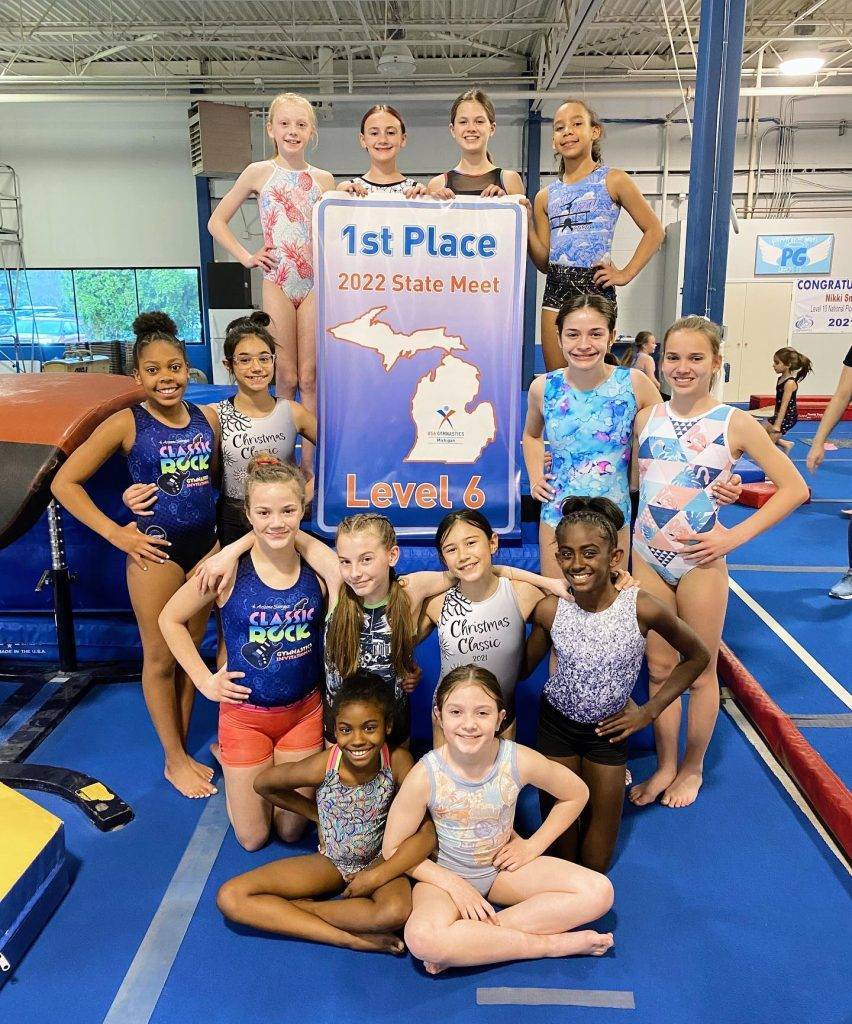 passion for gymnastics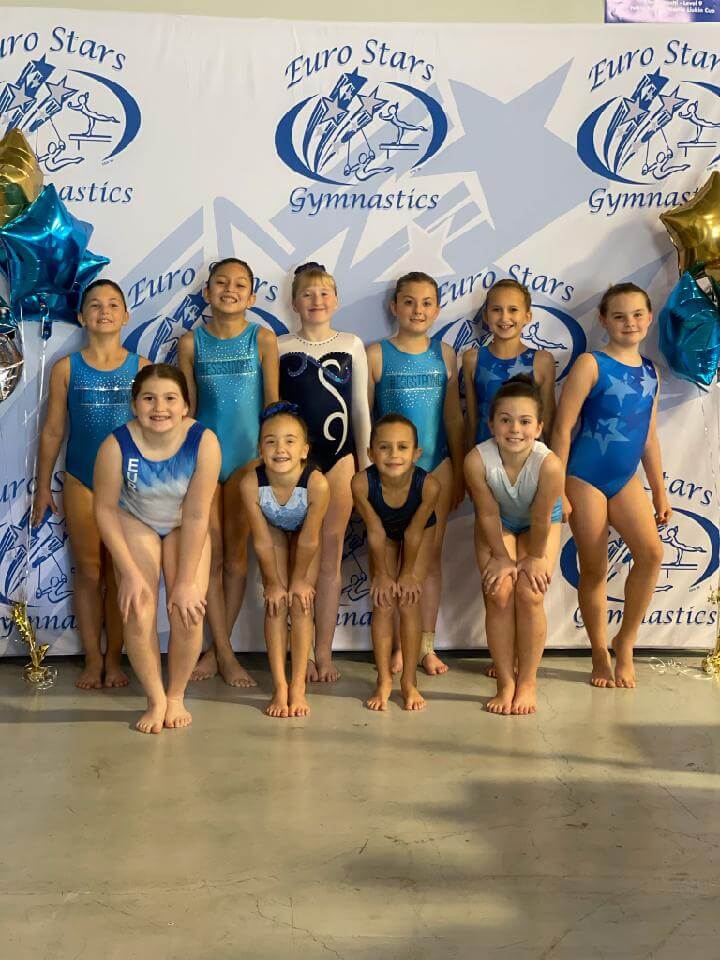 Come join us
We offer a variety of class options. If something is full, feel free to get on the waitlist!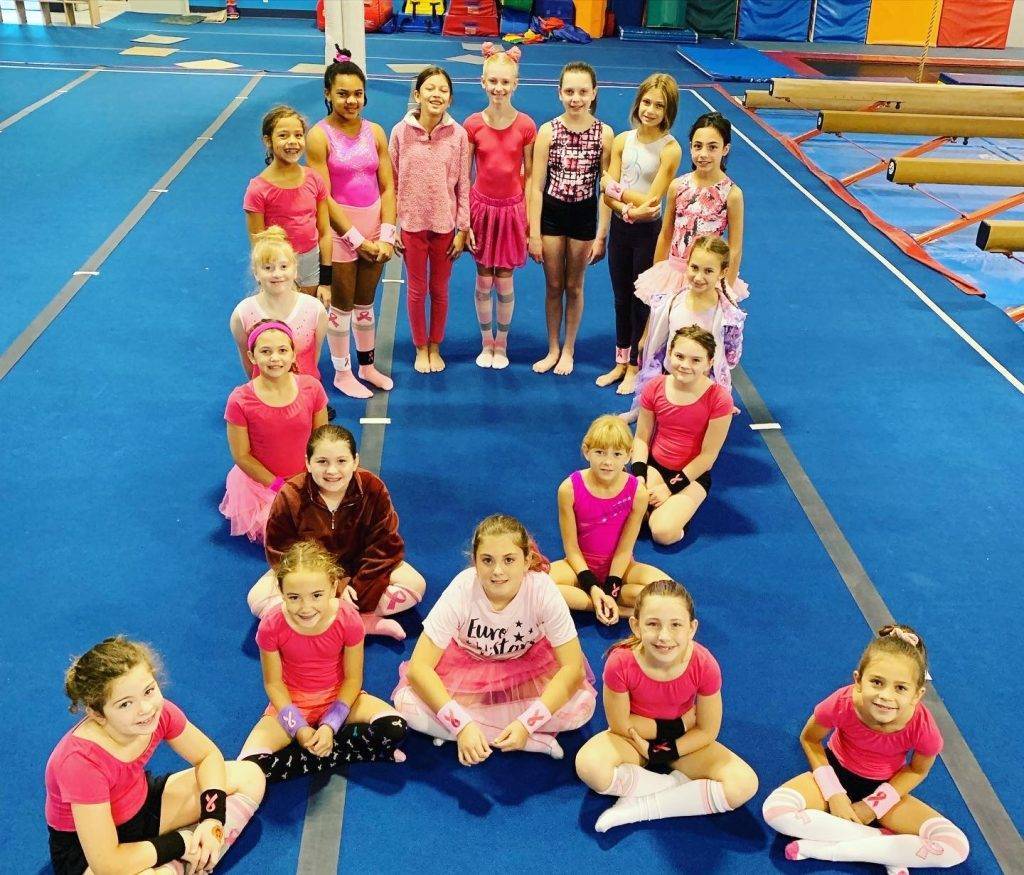 day time classes, evening and saturday
Gymnastics, tumbling, cheernastics and preschool-aged classes for your child! Below is our progression of recreational classes.
Want to get started?
We offer a free trial class to get you started! Enroll on the customer portal with the type set to "trial" to enroll for free. If you have any questions, reach out to us at 734-737-9500
What They Say About Us
We do our best to serve all families in the metro Detroit/Ann Arbor region and beyond!
competitive gymnastics
My daughters have excelled at Euro Stars! They are so happy to train in such a wonderful atmosphere! The coaches are attentive, positive and supportive! So happy to have found Euro Stars.
Recreational gymnastics
This place has very serious and classic trainings that take place here with the instructors and trainers very great and loving.
Contact us for more information
If you're seeking a gymnastics home, reach out. While many of our classes fill quickly, you can always get on the waiting list and we will reach out when a spot becomes available.