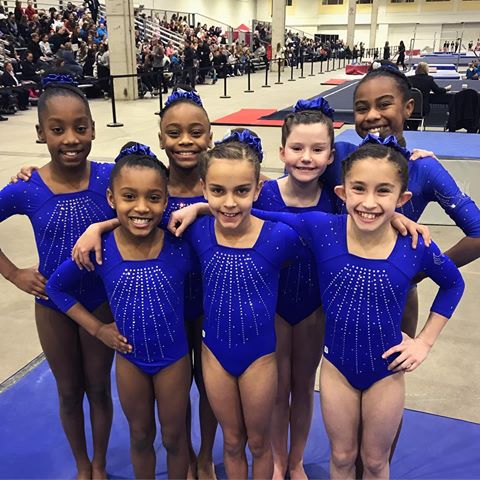 Euro Stars Offers Pre-Team (local travel team for achievement ribbons), XCEL Team, JO team, Developmental programs.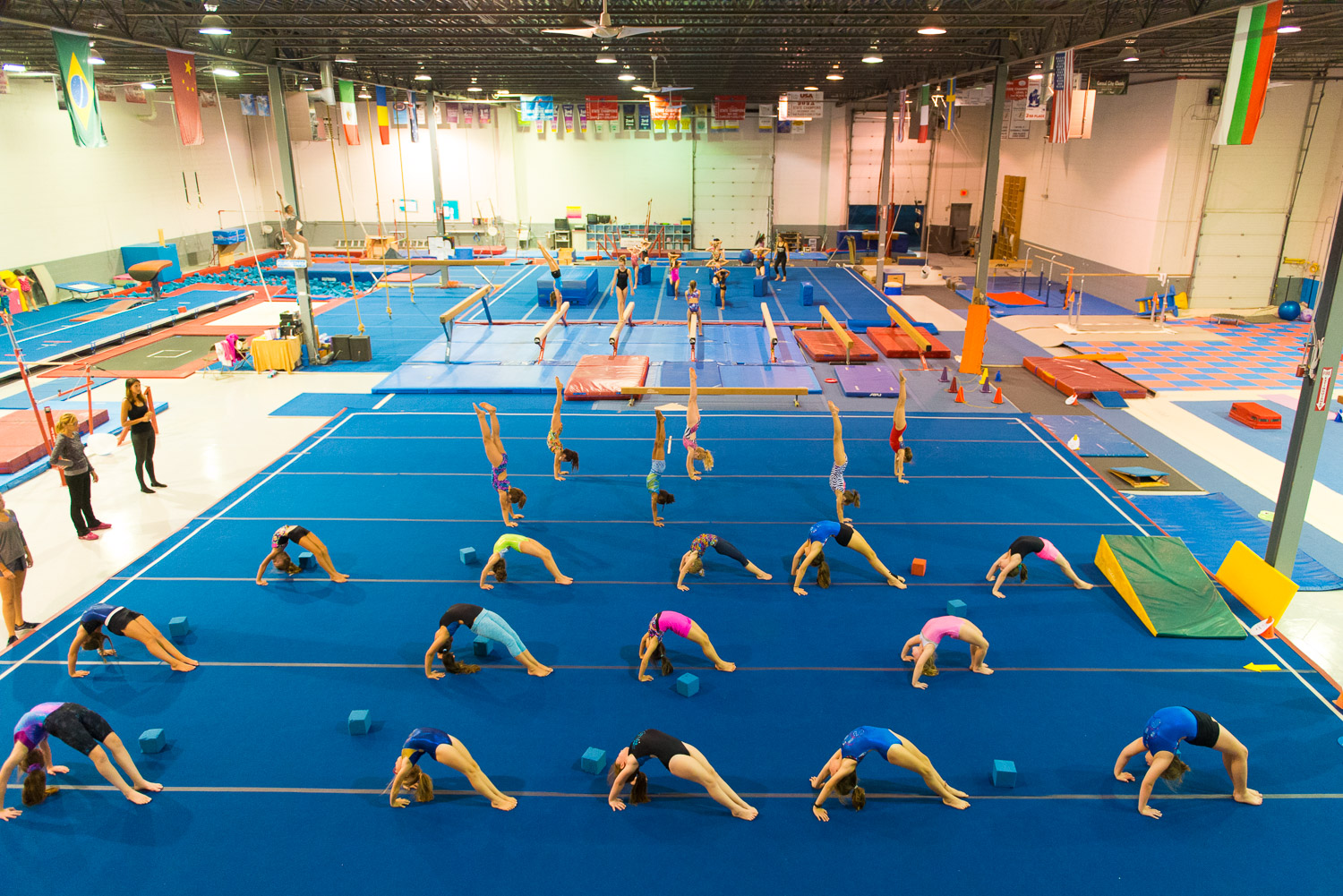 Our clinics are available for specific skills or apparatus. 
7 pm Mondays Back Handspring clinic
7 pm Tuesdays Bars Clinic
Limited to 6 students. Register in advance to guarantee your child's spot.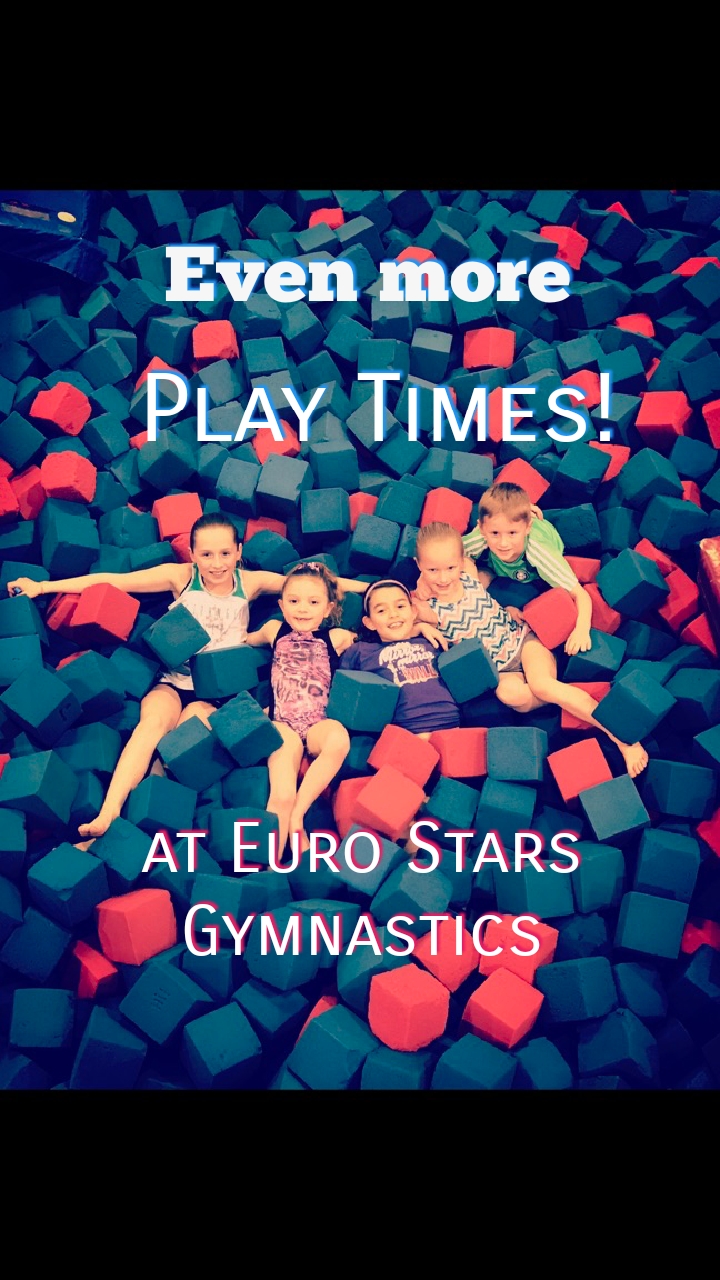 September Open Play 
Mondays 11 am – noon
Tuesdays 9:15-10:15
Fridays 2-3 pm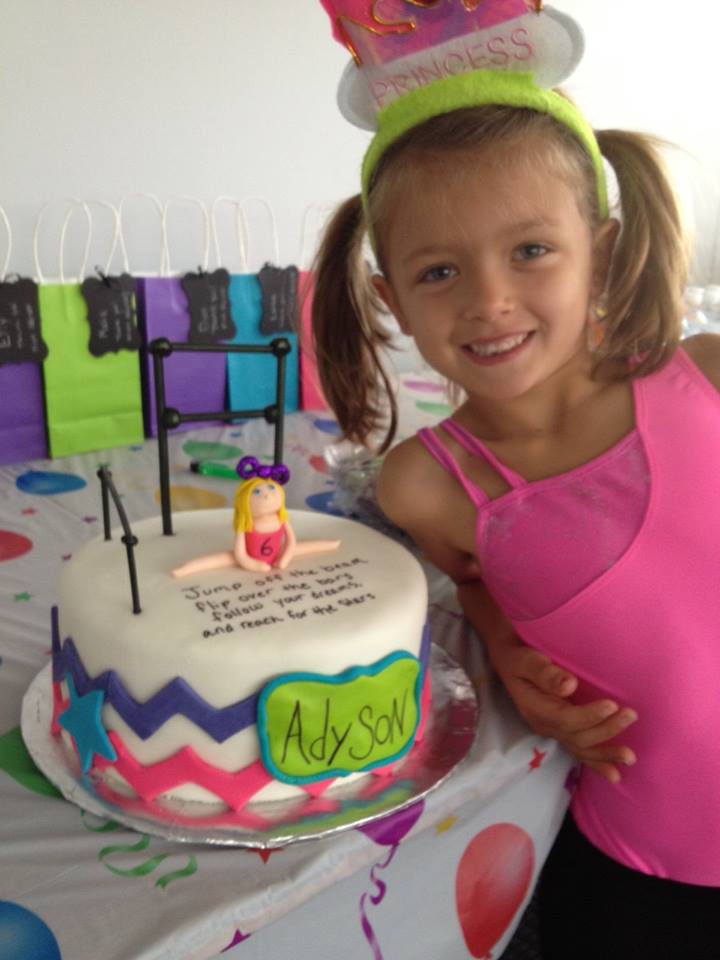 Book a Birthday Party with us! Saturday parties are for 10 kids for $150! Parties are available from 5-7 pm on Saturdays. Sunday parties are from 10 am – noon, 12:30-2:30 pm or 3-5 pm and are $250 for 20 kids.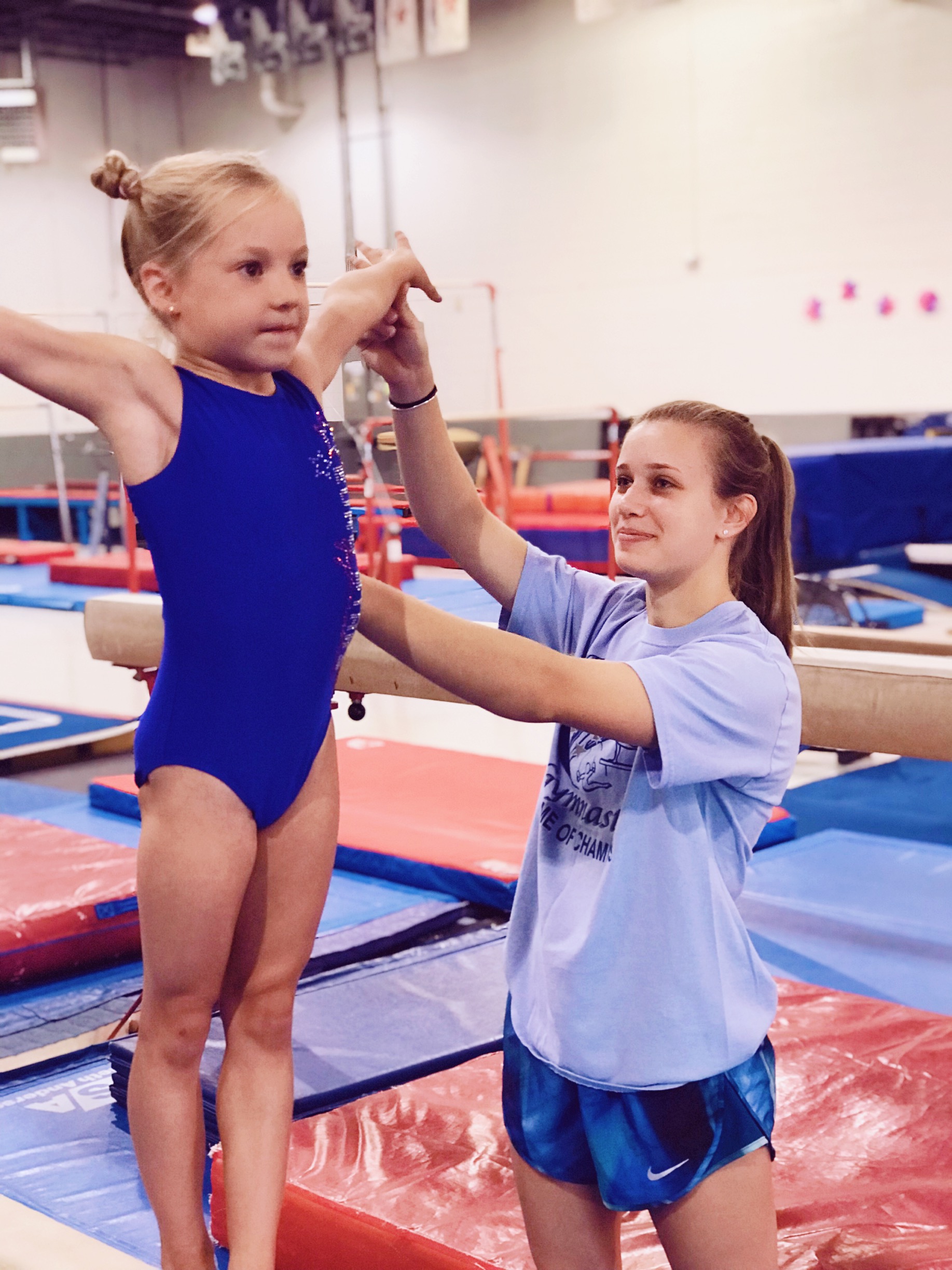 We have classes for beginners through training elite! 
Interested in more information? Request a free trial online.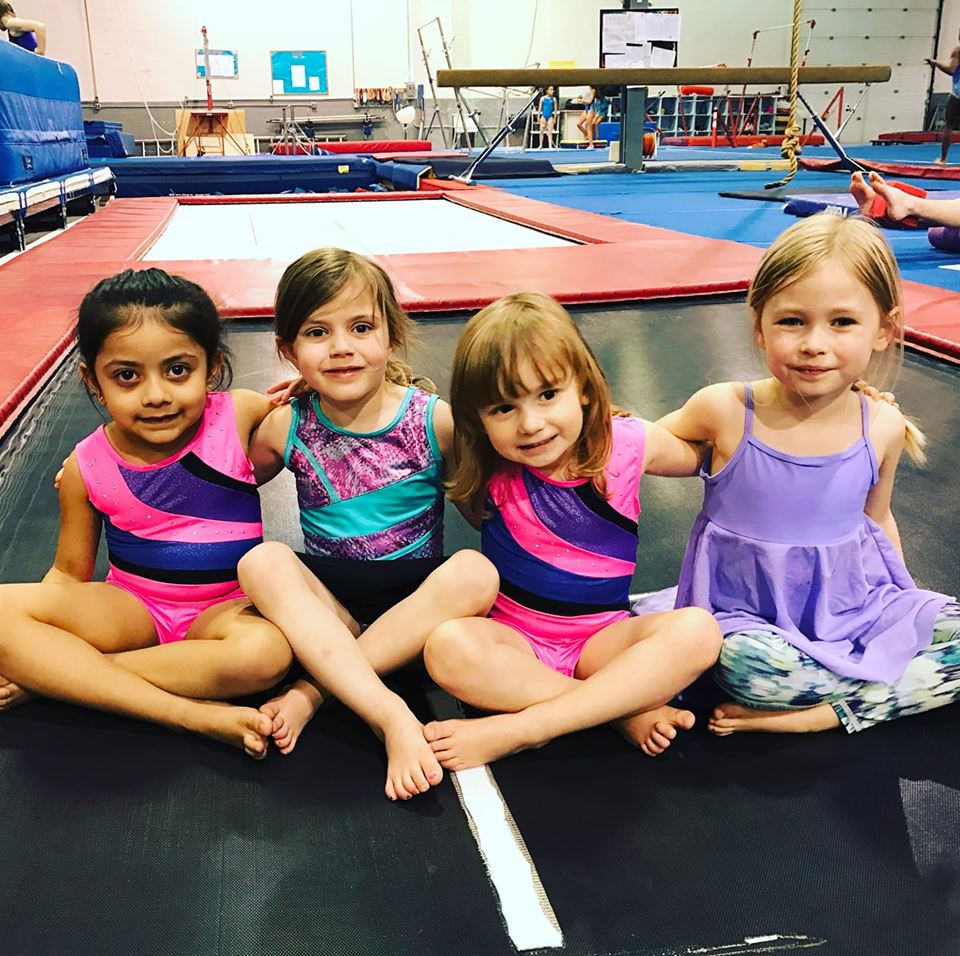 Join us for our Preschool Gymmy Stars! 
Preschool Gymmy Stars is running Monday and Wednesday afternoons! Choose one or both days. 
Register online or call 734-737-9500 for more information.
Euro Stars Gymnastics is proud to offer a variety of classes for beginner through training elite to the Plymouth, Northville, Canton and Livonia communities. We have gymnasts from around the metro Detroit and Ann Arbor areas and would love to have you join us! Give us a call at 734-737-9500 or send us a message below to get in touch!
Euro Stars Gymnastics is Happy to Welcome Olympic Gold Medalist Nastia Liukin
on December 21st we will have Nastia Liukin here for a special event! Learn about this fundraiser and how you can participate.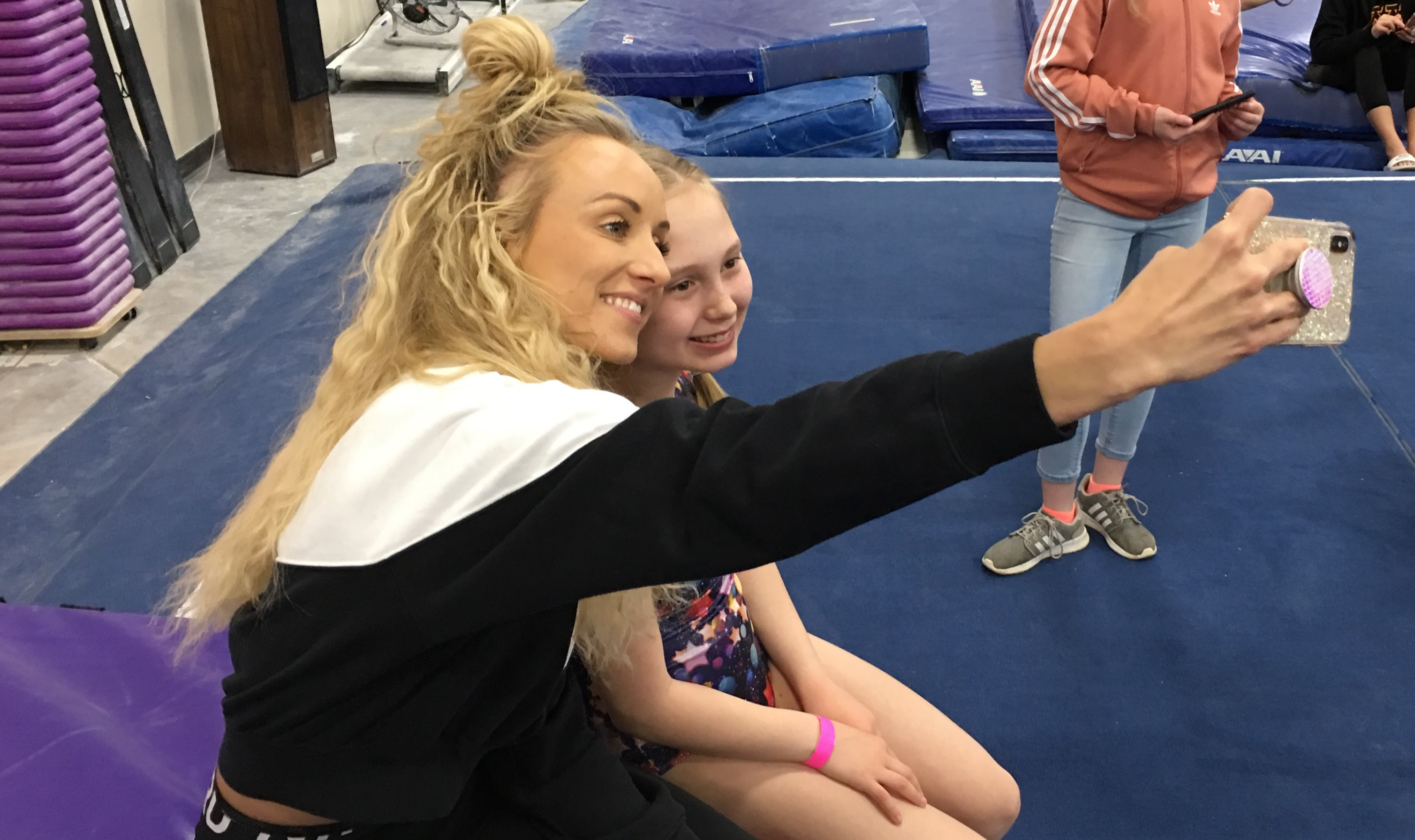 Sophia Reddy! Level 9 State Bars Champ and 2nd Place All Around!
State Bars Champion! Regional All Around Champion!