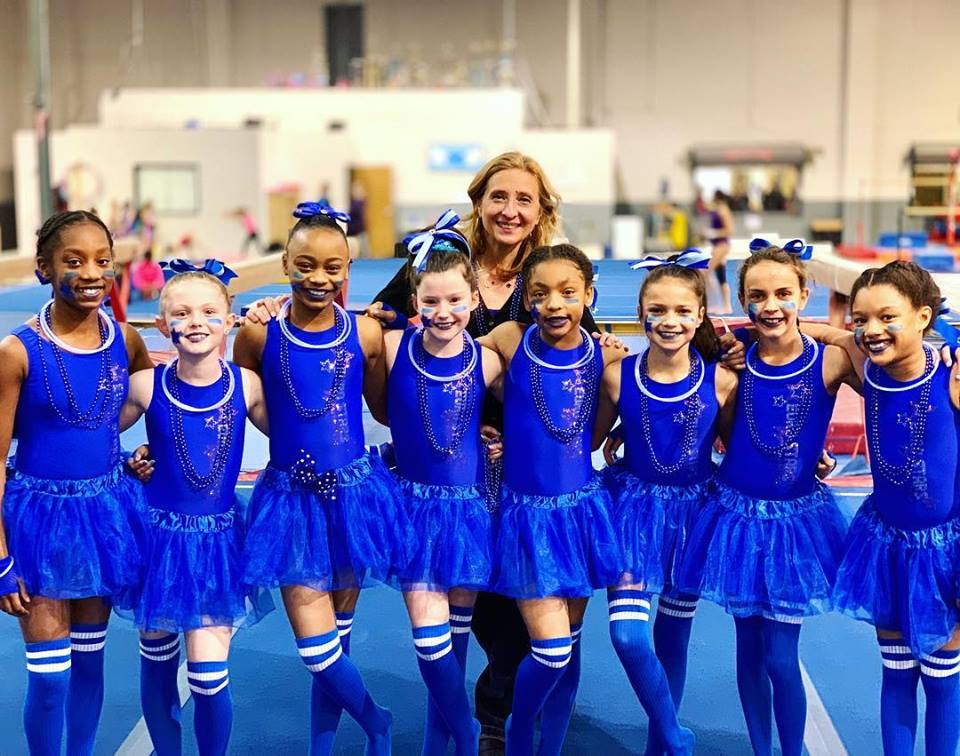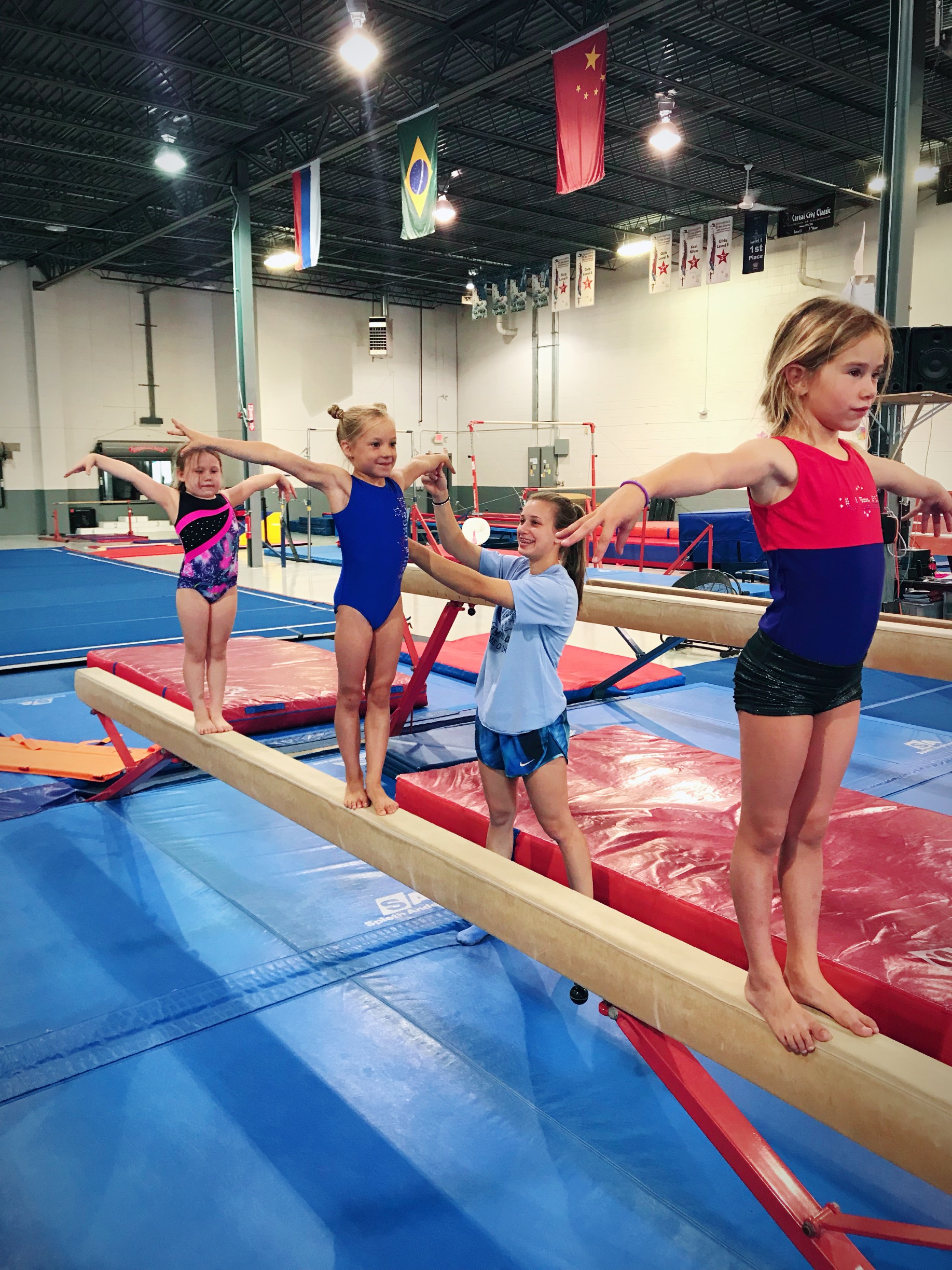 Online Enrollment
Looking to start your child's gymnastics journey? Start here!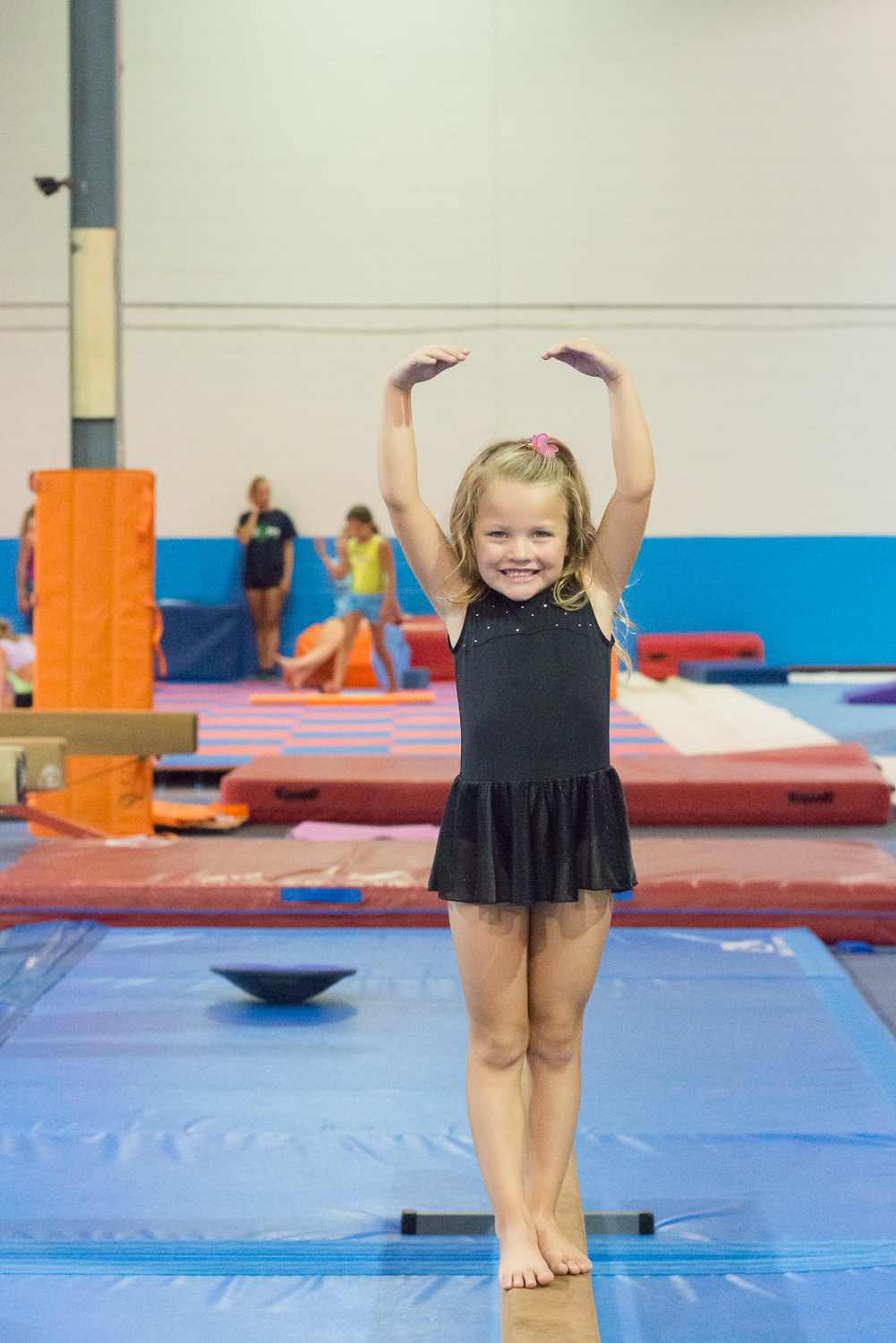 Try us Free First!
Unsure of the Right Fit? We offer Free trial classes!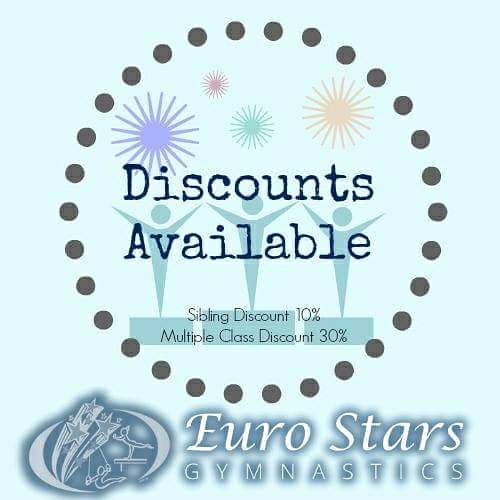 Online Payments Available
Use your primary email that you receive messages from to login.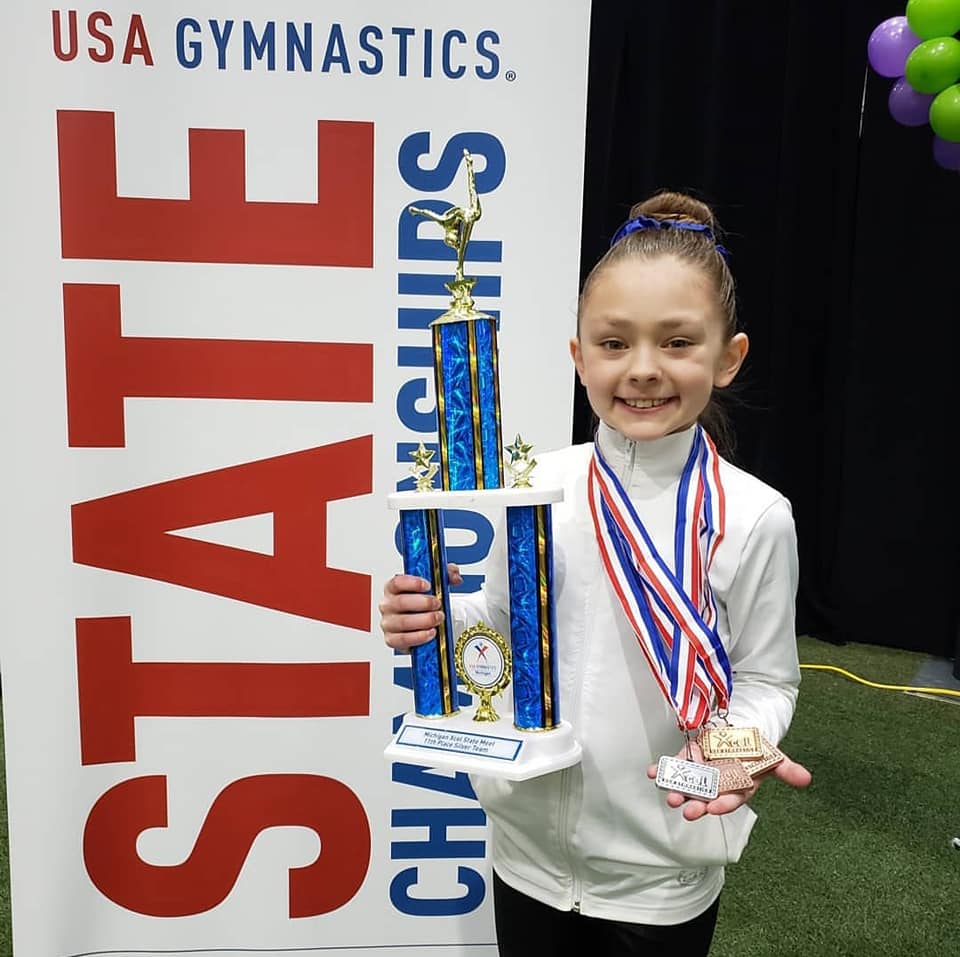 Competitive Gymnastics
Euro Stars offers developmental, in house and a variety of competitive team programs.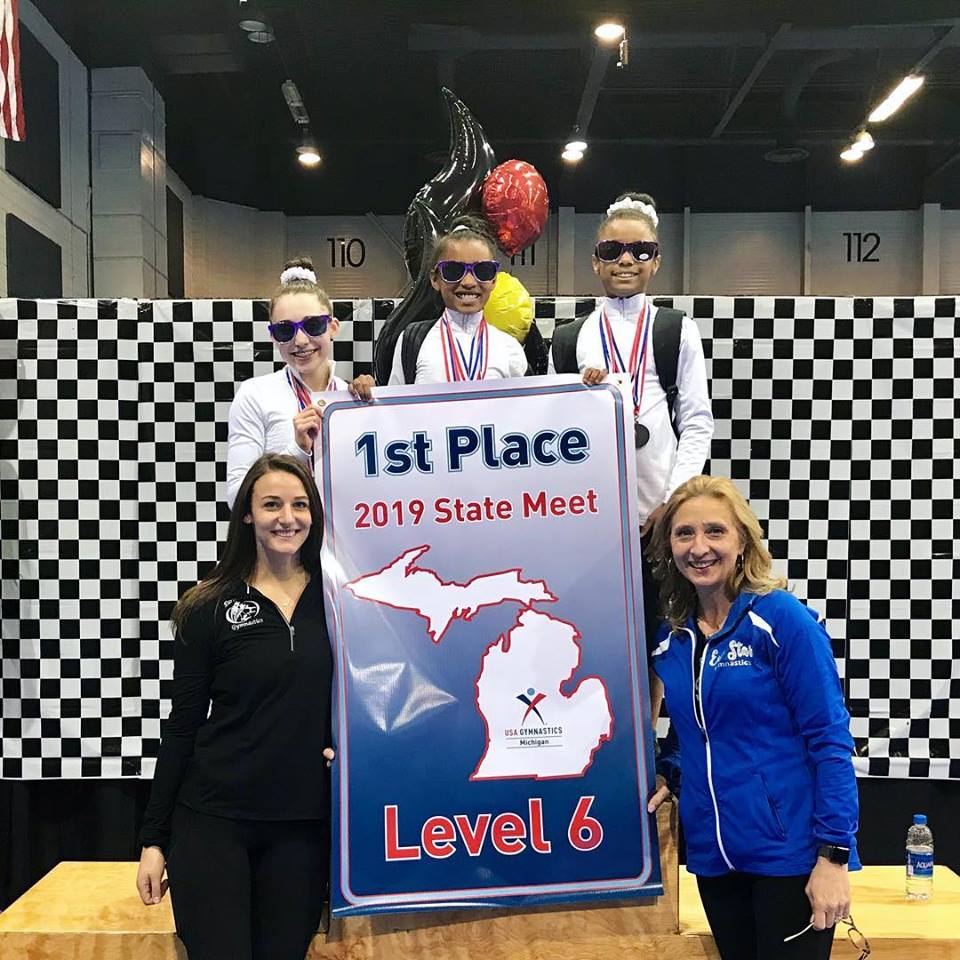 Learn more about Euro Stars
We are entering our 20th year in business and proudly call Plymouth, MI our home!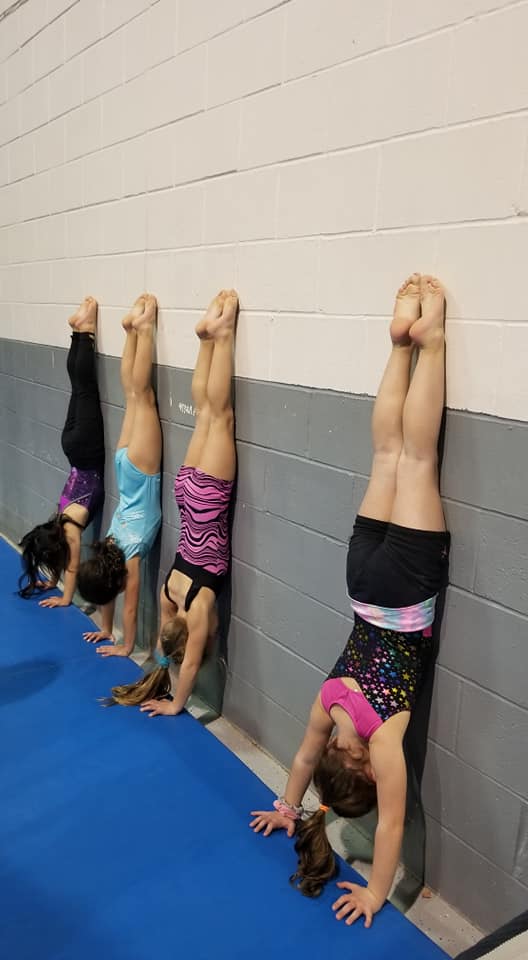 Our Updated Schedule for Spring 2020
See what classes we offer for our recreational and in house programs! Please view our online schedule or call for availability.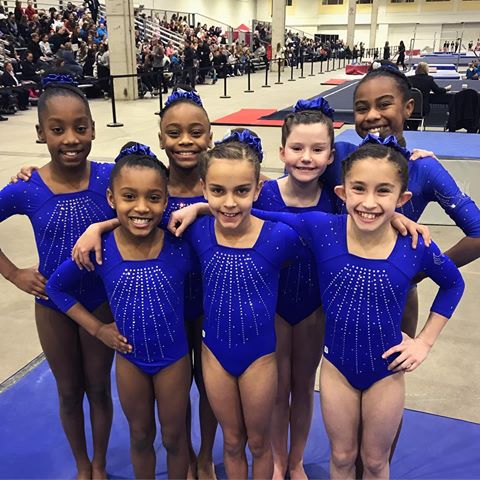 Euro Stars Offers Pre-Team (local travel team for achievement ribbons), XCEL Team, JO team, Developmental programs.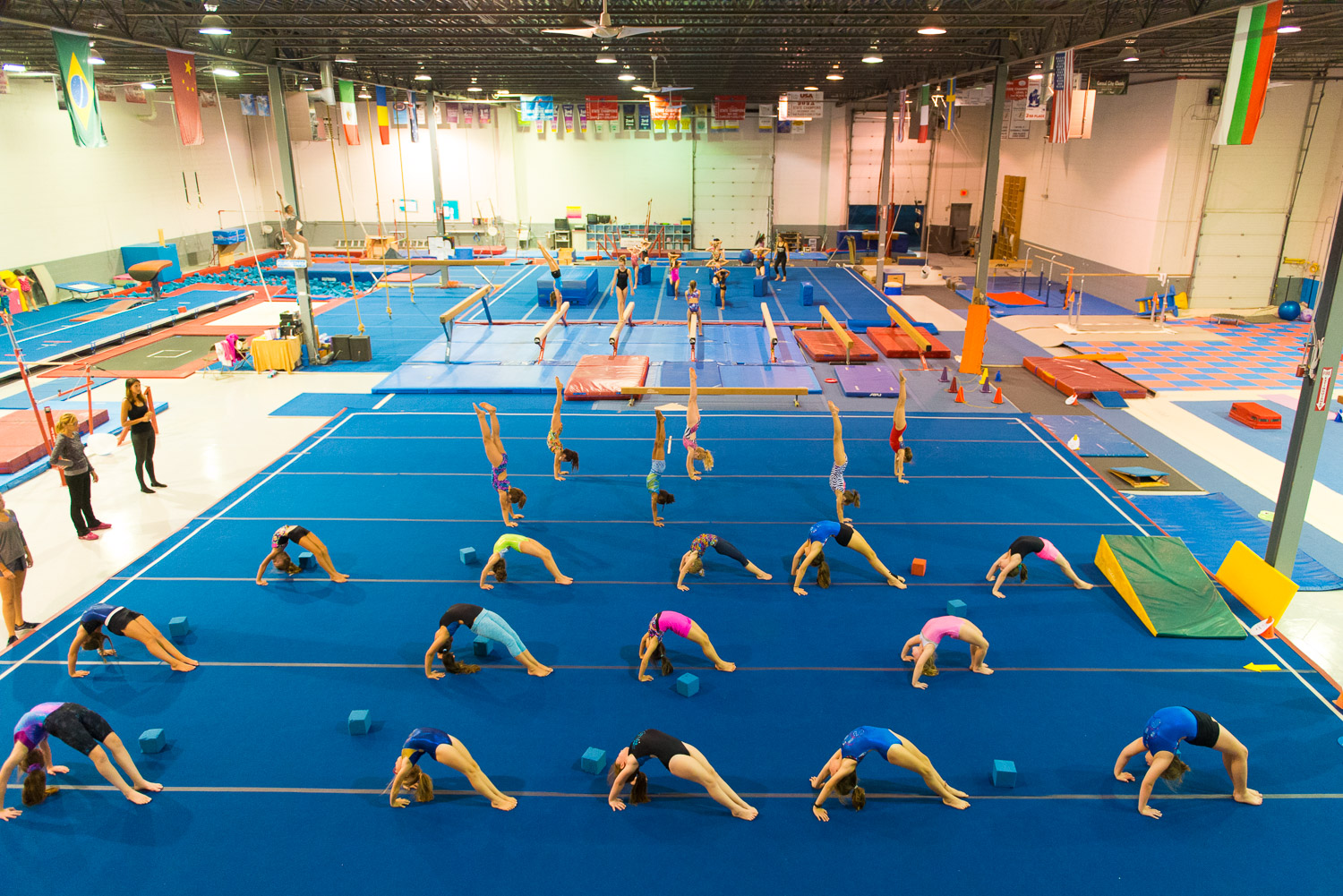 Our clinics are available for specific skills or apparatus. 
7 pm Mondays Back Handspring clinic 
5:30 Mondays Cartwheel and Kickover Clinic
7 pm Tuesdays Bars Clinic
Limited to 6 students. Register in advance to guarantee your child's spot.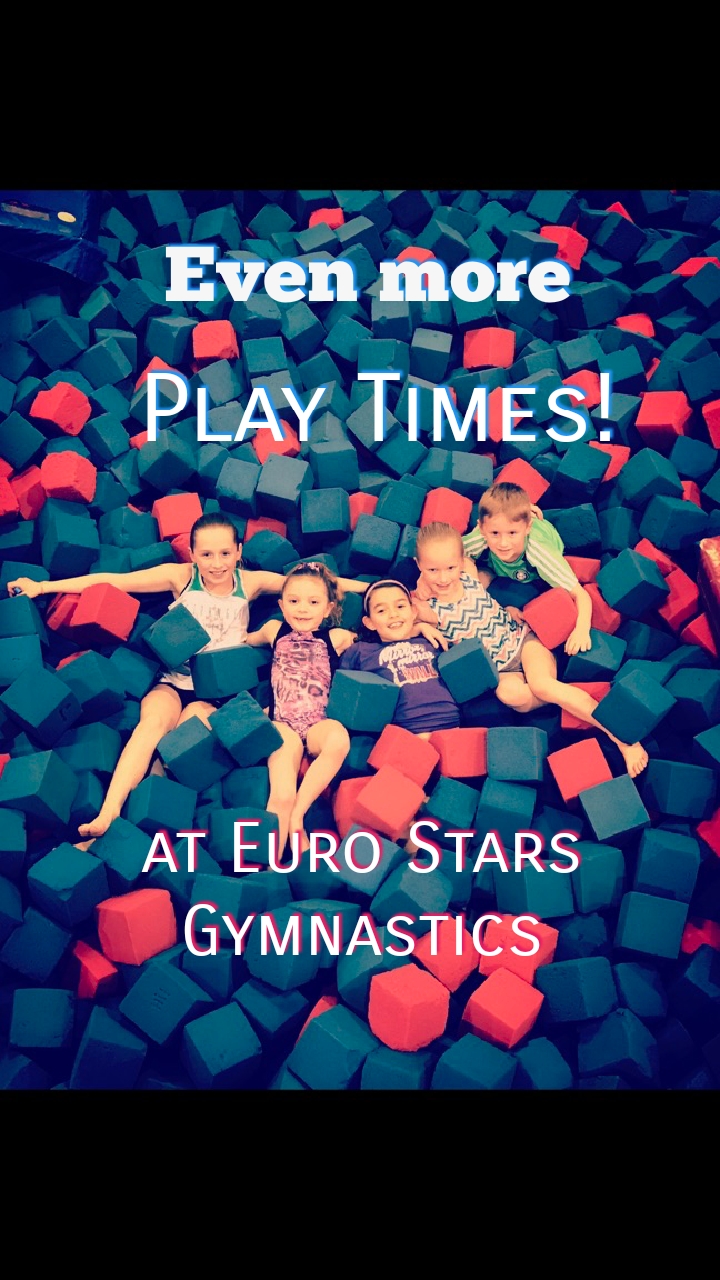 Stay and Play 
 Please watch our Facebook page for information on dates
 We are currently closed.
Mondays 11 am – noon
Tuesdays 9:15-10:15
Fridays 2-3 pm – No Stay and Play February  14th
$7 for non members, $5 for members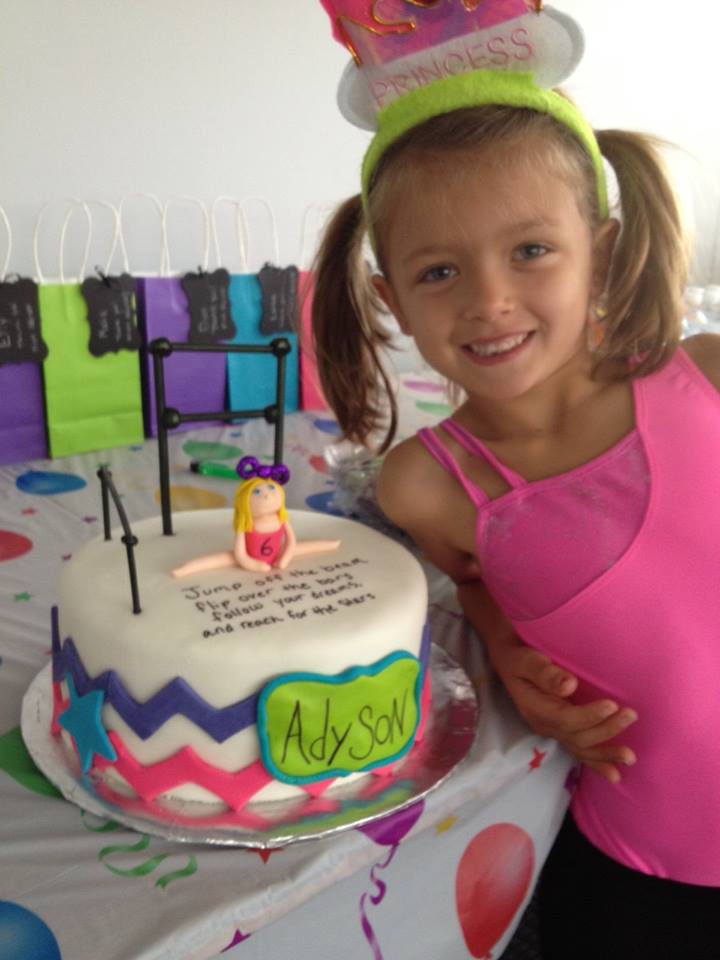 Book a Birthday Party with us!
Members only: Saturday parties are for 10 kids for $150! Parties are available from 5-7 pm on Saturdays. Sunday parties are from 10 am – noon, 12:30-2:30 pm or 3-5 pm and are $250 for 20 kids.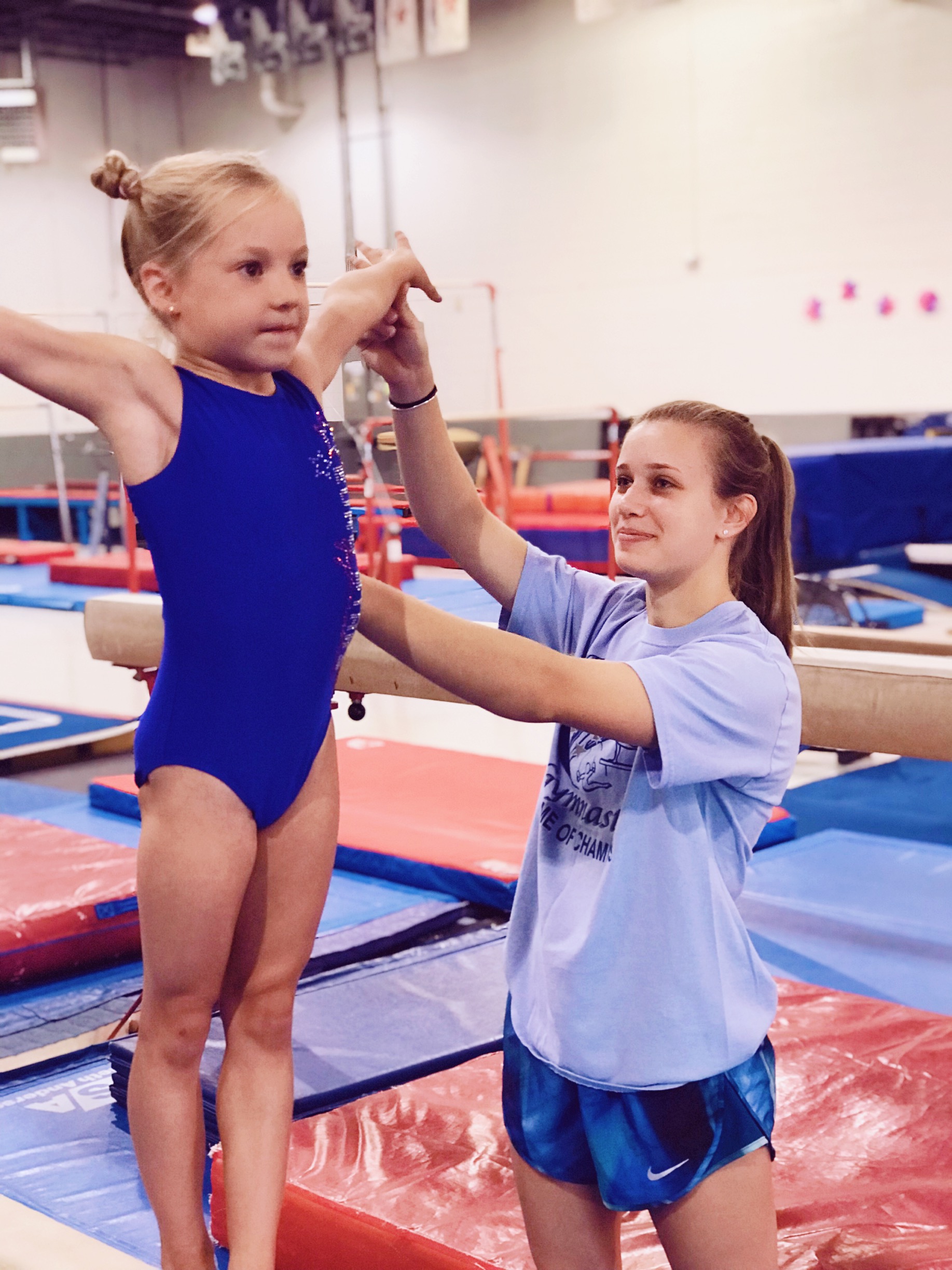 We have classes for beginners through training elite! 
Interested in more information? Request a free trial online.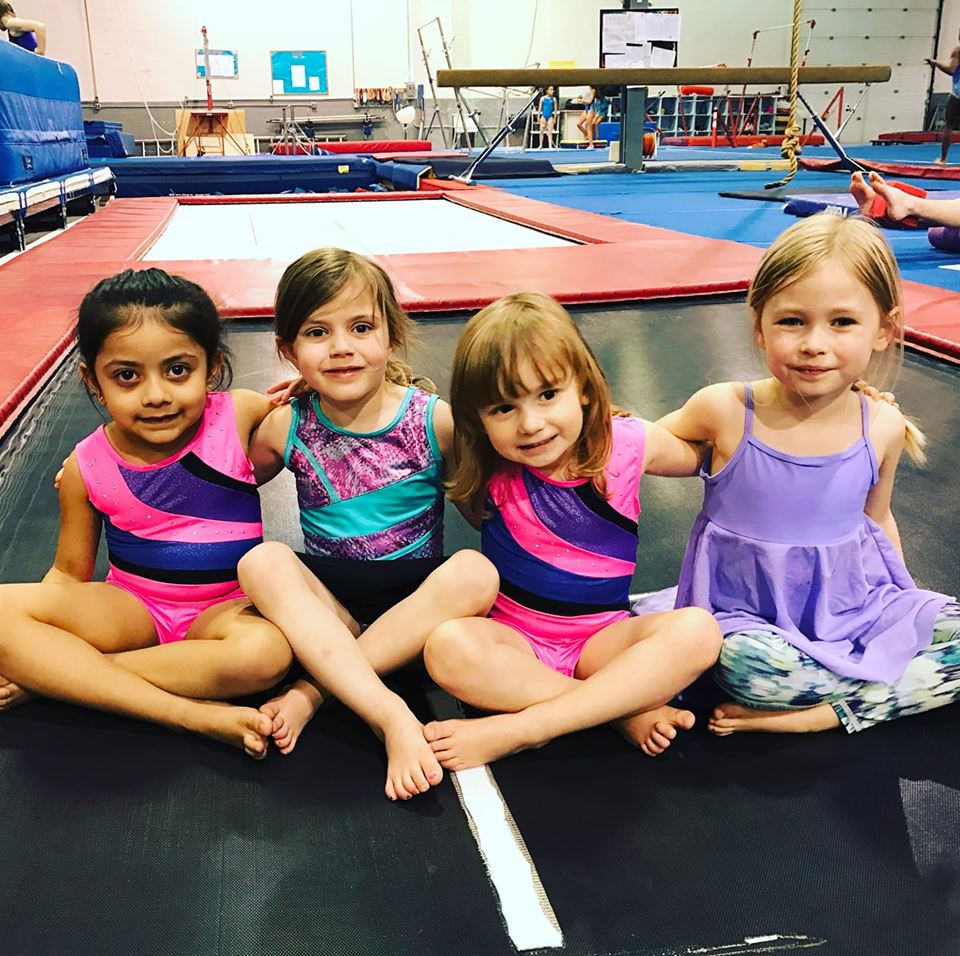 Join us for our Preschool Gymmy Stars! 
Preschool Gymmy Stars is running Monday and Wednesday afternoons!
Choose one or both days.
Register online or call 734-737-9500 for more information.
Euro Stars Gymnastics is proud to offer a variety of classes for beginner through training elite to the Plymouth, Northville, Canton and Livonia communities. We have gymnasts from around the metro Detroit and Ann Arbor areas and would love to have you join us! Give us a call at 734-737-9500 or send us a message below to get in touch!
Thank you to everyone who participated in the Nastia Liukin fundrasier!
Sophia Reddy! Level 9 State Bars Champ and 2nd Place All Around!
State Bars Champion! Regional All Around Champion!