Virtual Gymnastics Classes
As the weather warms and school winds down, we are moving to a streamlined schedule for our recreational/family fitness classes!
register once: get these all for the month of June!
June 2020 Online Rec/Family Gymnastics Schedule
Preschool Dance
Monday 10 am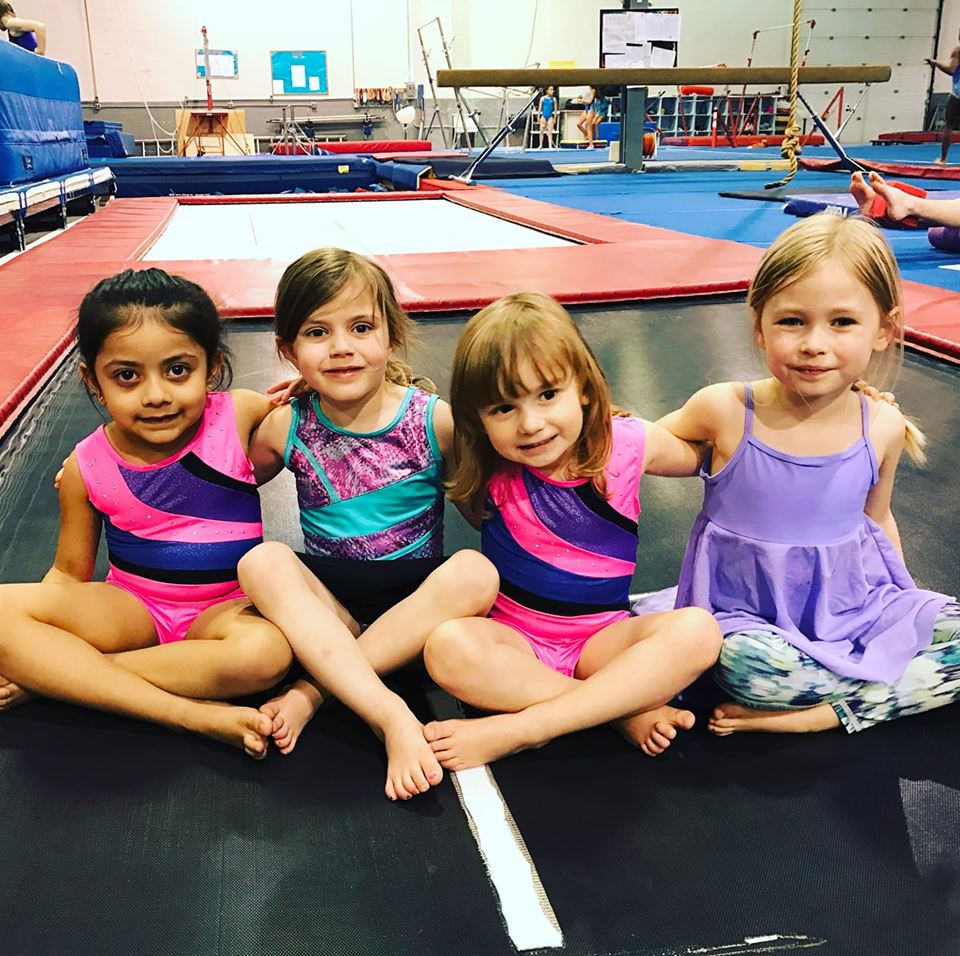 Family Fitness
Monday or Wednesday 10 am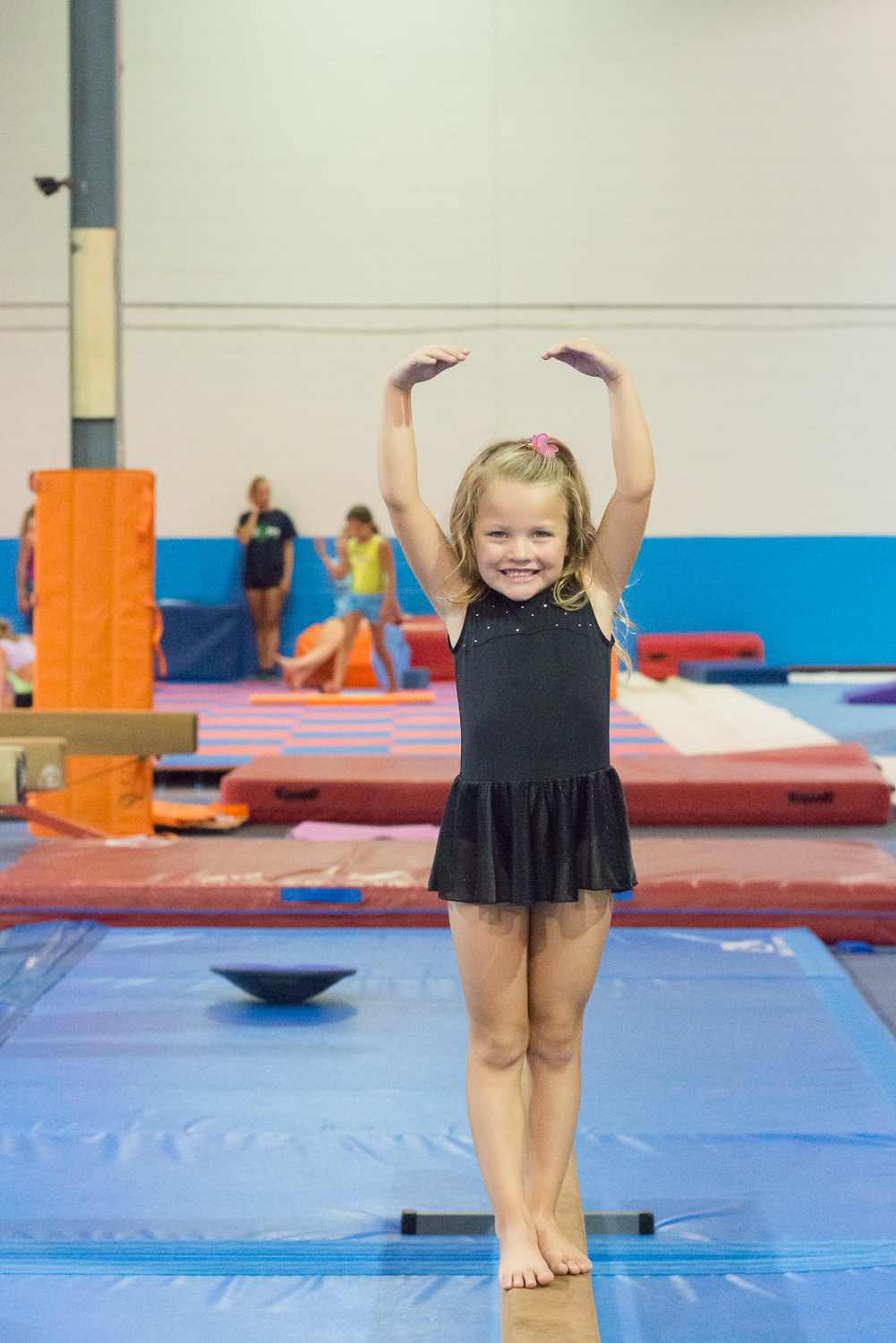 Gymnastics Basics and Beyond
School Aged Focus – Preschoolers need a parent actively assisting.
Tuesday and Thursday 10 am
Tuesday & Thursday  10 am
School Aged Dance
Tuesday 3 pm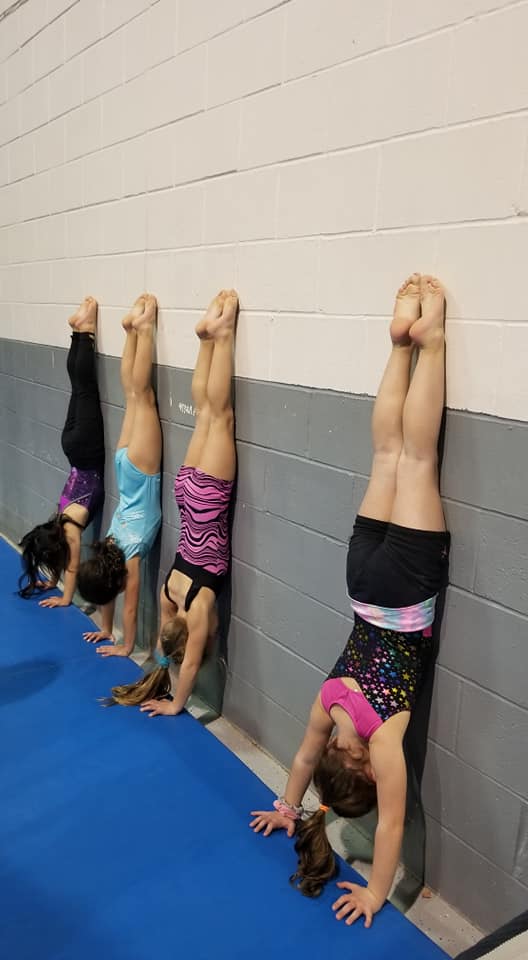 Skills and Drills
Thursday 3 pm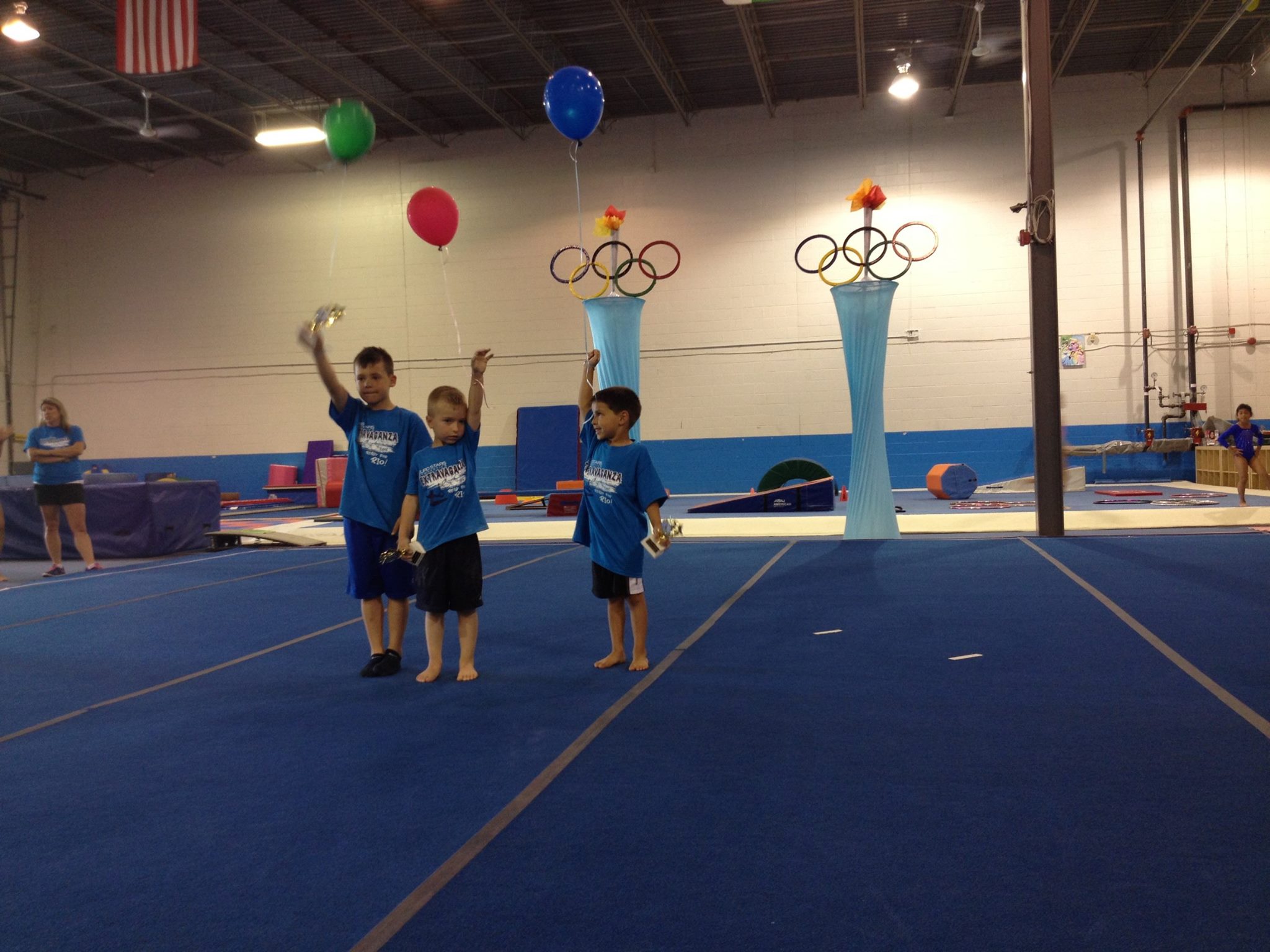 Skills and Drills Advanced Beg/Intermediate/InHouse
Friday 10 am
This is a class more focused on skills above the beginner class. Beginners can join but may not get as much out of it and need direct adult assistance.
Gymnastics isn't the same with out you!
We Miss All of Our Families!
We know that virtual classes aren't the same – we can't make these small corrections, but we can still have fun and give some verbal cues to keep your family's fitness goals FUN! Register for one virtual gymnastics class and get them all! Classes are taught primarily by our team coaches.
By streamlining our times, we feel that families can focus on starting the days off right!
Join our online gymnastics classes from anywhere you're comfortable.
Please have a clear space. We recommend a gymnastics mat or carpeted area, as well as a clear wall, a beam or a 4" tape line to give your child a spot to focus on. Please also have a stuffed animal, their hands traced on two sheets of paper, as well as a yoga ball or couch for "shaping".